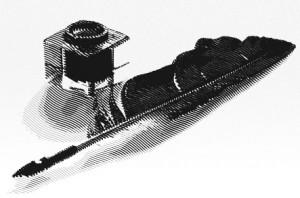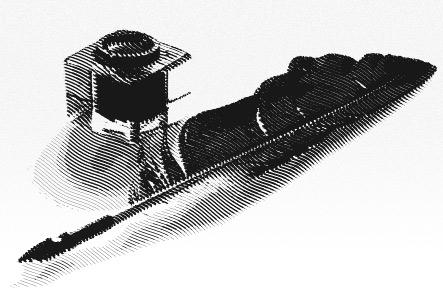 If you know something about trading and work on stock exchanges that no one else knows, understand the difference between trend and trade, or just want to share your experience with the thousands of readers of ForTrader.org magazine, then this page was created for you.
What can you write about in a stock magazine?
Exchange and over-the-counter markets are diverse because people work for them. You can consider the same question from different angles, or you can come up with your own question. Exchanges are open to creativity and are not devoid of rigorous sciences. Therefore, we do not limit you in choosing a topic.
Analytics of stock, currency, derivatives or any other market;
Stock market look at what is happening in the world;
Technical and fundamental algorithms and trading strategies;
Master classes and training in exchange practice;
Exchange programming;
Trading Psychology;
or just something informative for a trader's outlook.
Choose the topic that is close to you, and then it will certainly be of interest to your readers.
What stock exchange articles will we love to publish?
The most important thing that you should understand, if you decide to become an author of ForTrader.org magazine, is that very different people read it, and they will not always be experts in the exact sciences. Therefore, try to write in such a way that the material that you would like to present to your readers is understandable not only for the candidate of mathematical sciences.
Your article will attract more attention if it is not unnecessarily overloaded with unnecessary facts, will have an intriguing title and will be provided with pictures. A positive first impression is the key to success. The optimal article size is 3-4 pages.
Important! Remember that the article proposed for publication must be written only by you, or you have every right to publish it, which you can prove to us. In addition, the materials should not contradict the laws of the Russian Federation and directly or indirectly belittle anyone's rights and interests.
The editors of ForTrader.org magazine reserves the right not to publish your article without giving reasons. However, in the overwhelming majority of cases, we explain why the material was not published.
Why is it good to be a contributor to ForTrader.org?
Collaboration with one of the leading periodicals for traders can no longer be a bad business.
In addition, we offer you a wide audience of specialized readers who will appreciate your work. And the specified authorship of your articles and the address of your resource will create additional traffic for traders who are interested in your work.
In any case, if you are interested in cooperation with us, contact us – we will definitely find a suitable option.
How to contact us?
You can ask your questions about information cooperation with ForTrader.org magazine by e-mail letters@fortrader.org or use other contacts with us.
If you decide to join our friendly team of authors, write to us right now. We promise it will be interesting.