Bitcoin remained well above the $10,000 mark while other major digital coins made very small gains on Wednesday.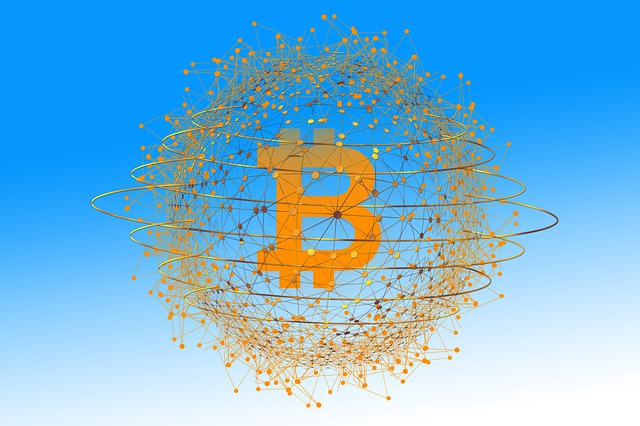 Bitcoin rose 2.00% to $10,535.8 by 10:50 AM ET (02:50 GMT). It gained the strongest momentum in the week to continue upward trajectory since it reached the $10,000 mark the day before.
Meanwhile, Ethereum also gained 0.49%. XRP was up 0.46%, and Litecoin grew 2.12%.
A major news story this morning was the introduction of an ETF-like Bitcoin product by VanEck Securities Corp. and SolidX Management LLC, an attempt to draw institutional money to the crypto sector.
By using Rule 144A of the Securities Act of 1933, VanEck and SolidX will be able to sell shares in the VanEck SolidX Bitcoin Trust to qualified institutional buyers. According to the duo, this will provide institutional investors access to a physically backed Bitcoin product tradable through traditional and prime brokerage accounts.
The move came after the two companies have failed to persuade the U.S. Securities and Exchange Commission to greenlight a Bitcoin ETF for more than a year. But they vowed to continue the effort to provide a Bitcoin ETF that retail investors can buy. The two companies were the first to seek SEC approval for a crypto ETF.
"There continues to be steady demand from institutional investors seeking access to a cleared product that offers the price return of Bitcoin," said Ed Lopez, head of ETF product, VanEck. "We believe this offering solves issues associated with direct Bitcoin investments."
Meanwhile, the Dutch Central Bank said it will start regulating firms that offer cryptocurrency-related services from January 10 next year. These firms must register with the central bank in order to continue operation.
"In concrete terms, firms offering services for the exchange between cryptos and regular money, and crypto wallet providers, must register with De Nederlandsche Bank," it said in a statement.