Bitcoin surged more than 10% on Tuesday in Asia and is now near the $13,000 level.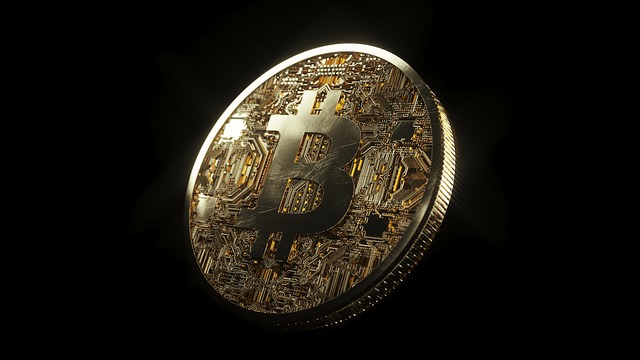 Bitcoin jumped 10.2% to $12,645.7 by 11:34 PM ET (03:34 GMT).
The reason behind the gains today was unclear and it came despite more negative news surrounding Facebook's proposed digital coin Libra.
Since Facebook (NASDAQ:FB) announced its plan to launch its own cryptocurrency last month, regulators and analysts around the world have argued Libra must be put under the oversight of global monetary authorities.
Mu Changchun, deputy director of the People's Bank of China's payments department, told Bloomberg on Tuesday that Libra "won't be sustainable without the support and supervision of central banks."
Mu said the central bank has tested the Libra's code and found it is "still in an initial stage and the quality of the code isn't stable," warning that digital currencies could disrupt monetary policy and create foreign exchange risks.
He also expressed concerns that Facebook has not committed to anti-money laundering and anti-terrorist financing responsibilities.
The European Central Bank also weighed in at the weekend, as board member Benoit Coeure said it was "too dangerous" for the authorities to leave Libra to grow unchecked.
"It's out of the question to allow them to develop in a regulatory void for their financial service activities, because it's just too dangerous," Coeure told Bloomberg. "We have to move more quickly than we've been able to do up until now."
India also criticized the Libra stablecoin project.
"Design of the Facebook currency has not been fully explained," Economic Affairs Secretary Subhash Garg told Bloomberg. "But whatever it is, it would be a private cryptocurrency and that's not something we have been comfortable with."
Prices of other major cryptocurrencies also rose today.
Ethereum gained 3.5% to $315.15, XRP rose 2.8% to 0.40454, and Litecoin traded 3.7% higher to $122.747.