Cryptocurrency prices fell on Tuesday in Asia following news that the United States Securities and Exchange Commission (SEC) delayed its decision on three Bitcoin exchange-traded fund proposals.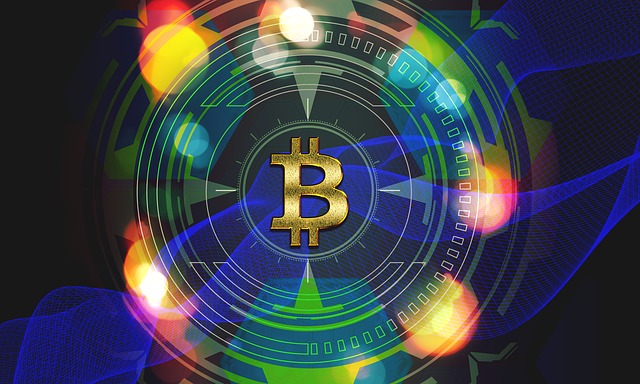 Proposals by VanEck SolidX, Bitwise Asset Management and Wilshire Phoenix were delayed till mid-October, according to the SEC document released overnight.
"The Commission finds its appropriate to designate a longer period within which to issue an order approving or disapproving the proposed rule change so that it has sufficient time to consider this proposed rule change," the document said.
In June, SEC Chairman Jay Clayton said that the regulator must first feel comfortable with the safety of Bitcoin custodial services before it could move ahead on an ETF.
Prices of major cryptocurrencies dropped following the news.
Bitcoin slipped 0.1% to $11,392.3 by 12:09 AM ET (04:09 GMT). Ethereum was down 1.6% to $209.00, XRP lost 1.4%, while Litecoin dropped 4.5% to $84.785.
Meanwhile, reports that the People's Bank of China (PBOC) may release its own digital currency remained in focus. Earlier this week, local media reported that the virtual coin was "almost ready" for release.
According to CNBC, researchers at the central bank have been working on the cryptocurrency for five years.
"Personally, I'm still struggling to understand the advantage of this over the current system," Mati Greenspan, senior market analyst at trading platform eToro, said in a note on Monday cited by CNBC. "Something tells me that this is a a completely different animal from what we know as cryptocurrencies."
Last month, the PBOC said Facebook's own cryptocurrency, Libra, should come under central bank oversight.
Meanwhile, in a report, Goldman Sachs (NYSE:GS) said the recent fall in Bitcoin is an opportunity to buy on weakness "as long as it doesn't retrace further than the $9,084 low."