The dollar was holding steady against a currency basket Thursday and the safe haven yen turned lower as a cautious calm returned to markets which have been roiled by a brutal selloff triggered by fears over the outlook for the global economy.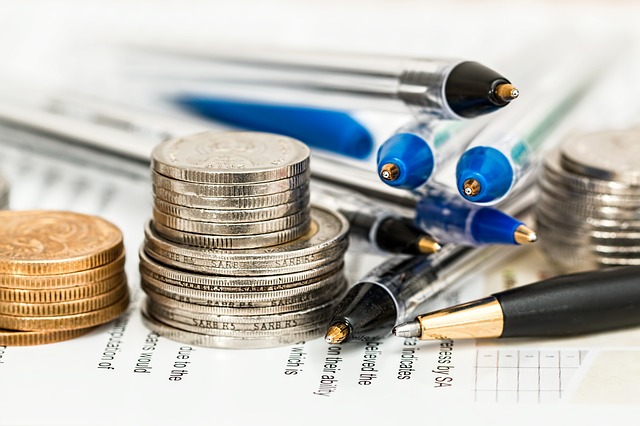 The U.S. dollar index, which measures its value against a basket of six major currencies, stood at 97.81 by 03:40 AM ET (07:40 GMT) after a 0.2% gain on Wednesday.
The dollar gained ground against the yen, rising 0.1% to 106.19. On Wednesday, the yen rallied 0.8% versus the greenback, its biggest daily gain in two weeks.
Spooked investors fled from stocks and sought safe-haven assets after the U.S. Treasury yield curve inverted Wednesday for the first time in 12 years.
The inversion, where 2-year yields trade higher than 10-year yields, is considered by some analysts to be a sign that the U.S. economy is likely to enter a recession.
Sentiment was already fragile after disappointing economic data from China and Germany revealed the extent of the damage the U.S.-Sino trade war is causing to two of the world's most important exporters.
U.S. President Donald Trump on Wednesday seemed to tie a U.S. trade deal with China to a humane resolution of the weeks of protests wracking Hong Kong.
But investor sentiment recovered somewhat amid hopes that central banks, particularly the Federal Reserve, would step in to ease monetary policy.
"Hoping for the best on the policy front but positioning for the worst on the economic backdrop seems to be the flavor of the day," said Stephen Innes, a managing partner at Valour Markets.
"The Fed, now out of necessity alone, will need to adjust policy much more profoundly than they expected."
The U.S. yield curve was inverted for the second straight trading session on Thursday, indicating that traders remain pessimistic about the growth outlook.
Against the dollar, the Swiss franc eased back to 0.9746, after rising 0.% in the previous session.
The euro was a touch higher against the greenback at 1.1147.