In the daily chart, the currency pair EUR/USD is slowly approaching the uptrend away from which it might jump: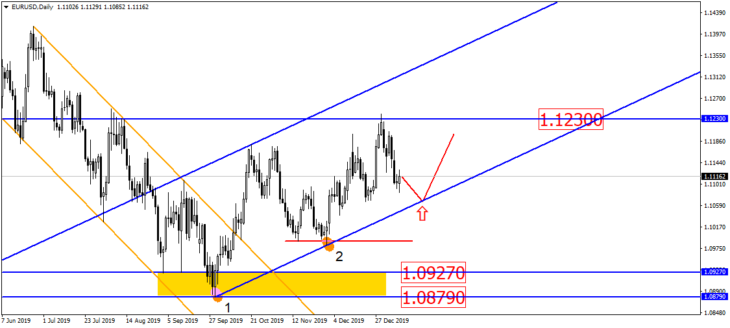 Based on the latest reports by COT CFTC, large operators decreased the short positions for European currency. It means that the Euro can potentially jump: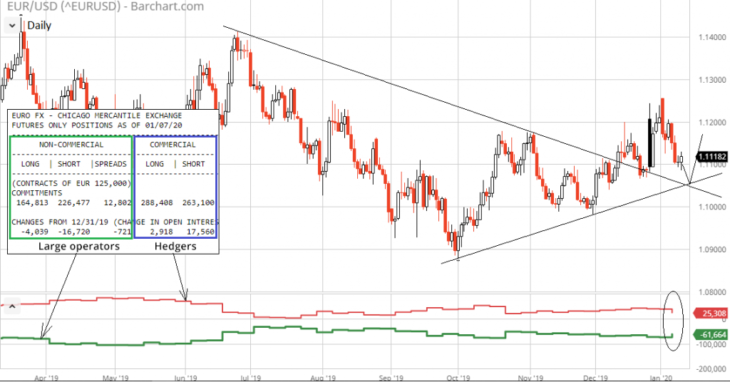 British pound might pull from horizontal level of 1.2975. This level supported the asset many times in a row. Of course, here we should certainly rely on the candlestick formations: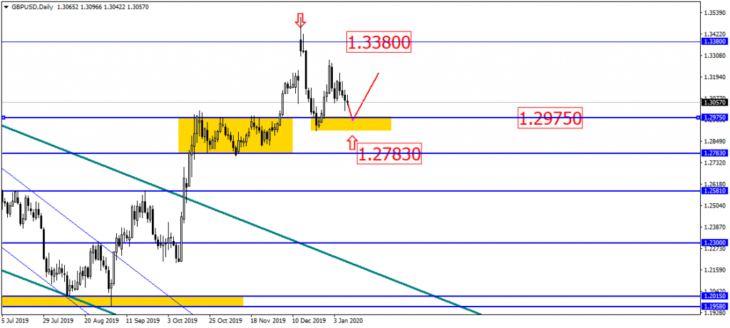 The price of Canadian dollar got back to the level of 1.2015 thus signifying the potential jump. In principle, asset's price can also test this level first, confirming the formed bearish trap, and then only jump: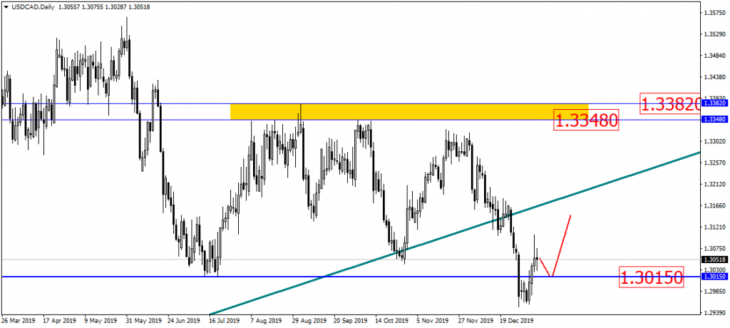 Disclaimer: The material provided is for information purposes only and should not be considered as investment advice. The views, information, or opinions expressed in the text belong solely to the author, and not to the author's employer, organization, committee or other group or individual or company.