The price of European currency is going down, targeting the support zone formed between the levels of 1.0879 and 1.0927: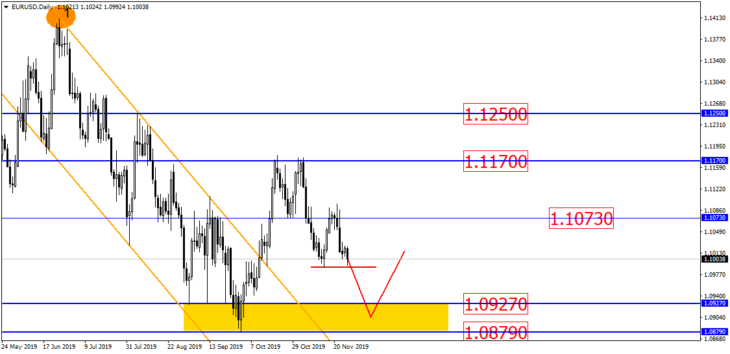 The British pound is staying in the range. Currently, the asset's price is targeting the upper boundary of flat. We assume that the asset will either break flat's boundary or pull back from it. Here it would be wise to rely on the candlestick patterns that should form next to the boundary of the range: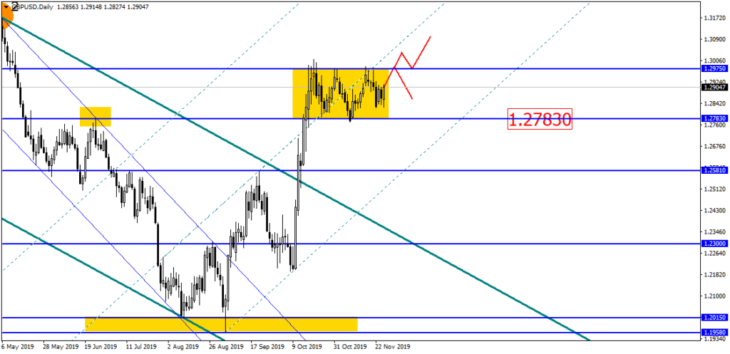 The price of WTI oil is slowly moving along the broken local uptrend that it is still trying to approach. We assume that the asset will most likely pull from the broken uptrend: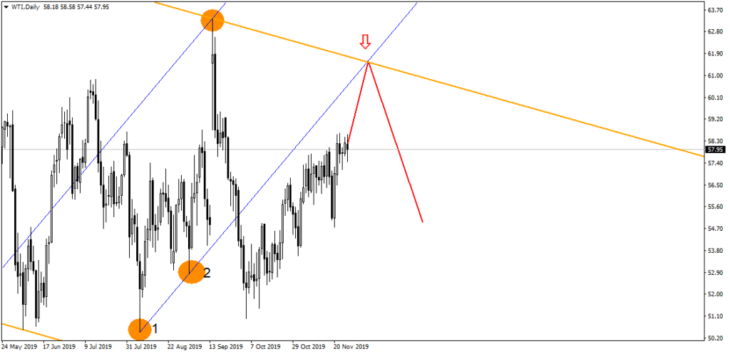 Disclaimer: The material provided is for information purposes only and should not be considered as investment advice. The views, information, or opinions expressed in the text belong solely to the author, and not to the author's employer, organization, committee or other group or individual or company.