Last week the currency pair EUR/USD dropped till the 1.0990 level. This level may support the asset's price once it approaches the trendline: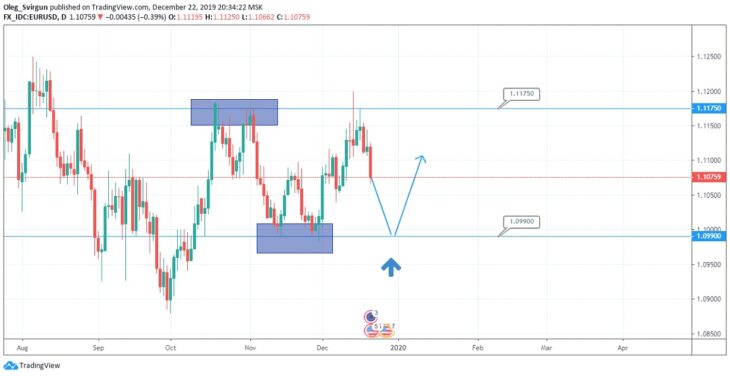 The British pound has touched the 1.2995 level, which also serves as an upper boundary of the broken range. This asset's price has already left this range targeting the support zone.
The asset's price can also pull from the 1.2770 level, located next to the uptrend: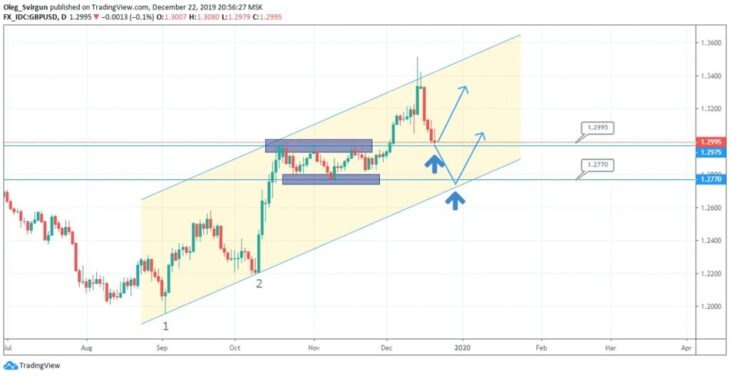 The currency pair USD/JPY left the uptrend and closed below the resistance zone, which is formed between the 109.70 and 109.50 levels. So far, we assume that the asset might potentially drop: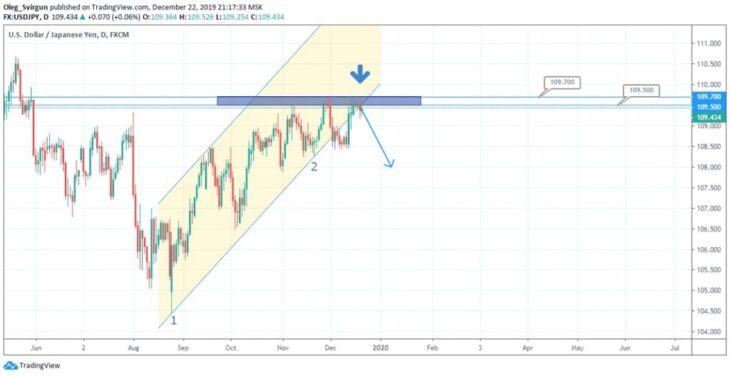 Let us remind you that this material is provided for informative purposes only and cannot be considered as a direct go ahead to implement transactions in the financial markets. Trading in the financial markets is very risky.