The price of the European currency pulled from the level of 1.1175 forming the reversal candlesticks that signify a possible drop. Therefore, the asset should potentially target the level of 1.0985: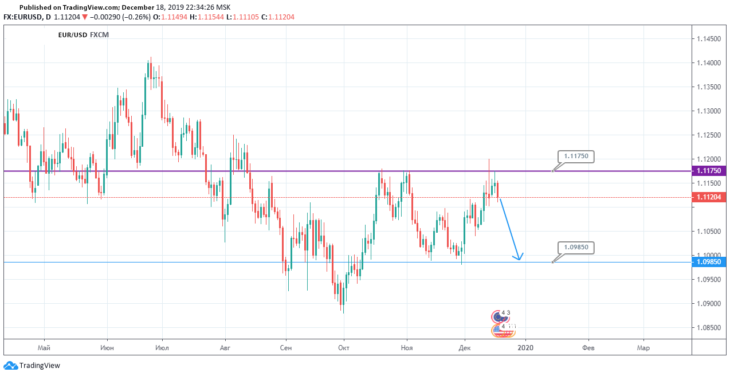 The price of the British currency is approaching the broken range. The upper boundary of this range or the level of about 1.2975 may support asset's price and reverse the currency pair up considering its current location in the uptrend: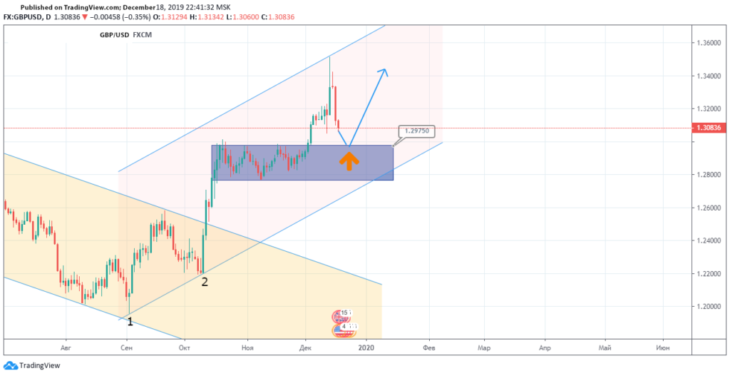 The price of Australian currency is currently approaching the uptrend away from which the asset may potentially jump. The asset might get the support at the level of 0.6800: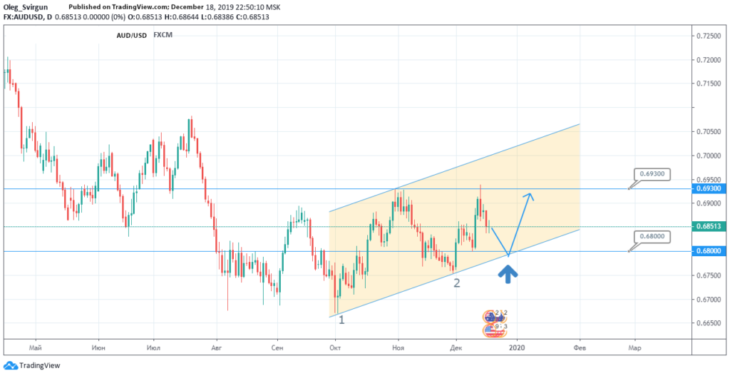 Disclaimer: The material provided is for information purposes only and should not be considered as investment advice. The views, information, or opinions expressed in the text belong solely to the author, and not to the author's employer, organization, committee or other group or individual or company.