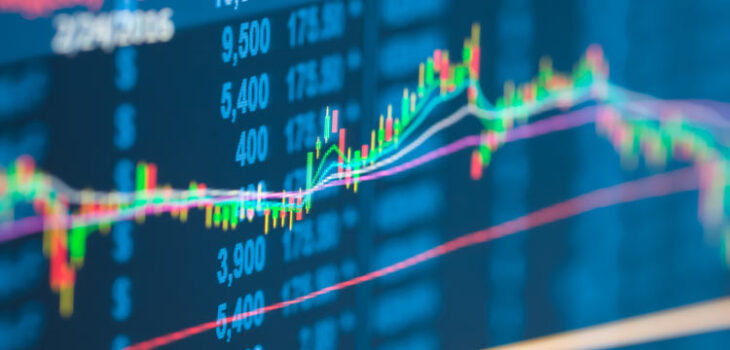 Fed was remarkably dovish, sending the dollar lower
BoE meets today; sterling may gain a little on reaffirmation of tightening bias
Loonie flies as BoC may be the sole 'island of neutrality'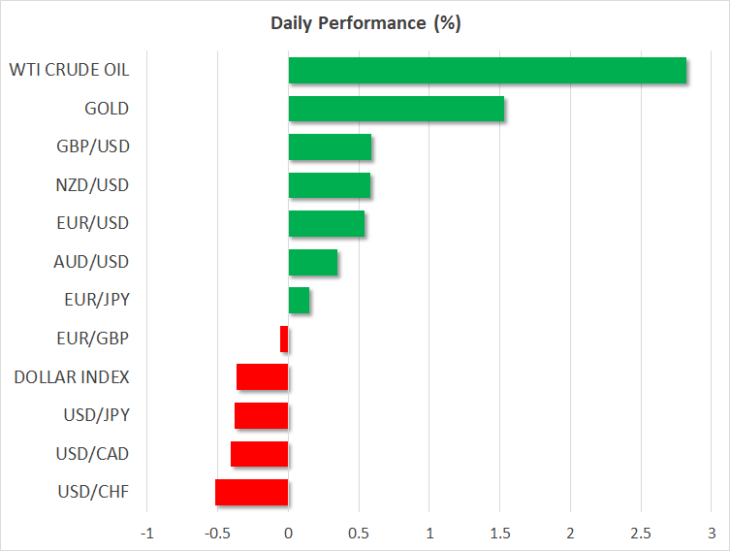 Dollar tanks, gold soars as Fed signals incoming cuts
The Fed kept rates unchanged yesterday, but the meeting wasn't short of excitement as policymakers endorsed the market's expectations for rate cuts as much as possible. One official voted for an immediate cut, while the Committee as a whole dropped the language that they'll be "patient", replacing it with "will act as appropriate" to support the economy. Meanwhile, the 'dot plot' with new rate projections showed 7 of the 18 members now seeing two rate cuts by December, with Chairman Powell citing a slowing global economy and trade as major risks.
The message was that the Fed is listening to market concerns, and won't hesitate to ease swiftly and boldly if the situation doesn't improve materially in the coming weeks. Markets are now pricing in 35bp of cuts at the July meeting, meaning they view a typical quarter-point (25bp) reduction as a done-deal, and also see a 40% probability for a more aggressive 50bp cut. The dollar dropped on the decision and continues to sink today, with gold being a big winner, soaring to 6-year highs.
Where does this all leave the greenback? On the bright side, a lot of pessimism is priced in already, implying that any piece of good news – either from data or trade – could have a disproportionately large positive effect as traders start second-guessing how many cuts will actually be delivered. Overall though, the days of 'king dollar' seem to be drawing to an end, as even accounting for what's priced in already, the Fed still has a lot more firepower with which to ease compared to the likes of the ECB or BoJ.
BoE may stick to tightening bias, but mind the (Brexit) gap
All eyes will turn to the UK today, as besides a Bank of England (BoE) policy meeting, investors will also have more votes in the Tory leadership race to digest. On the monetary front, recent comments from key policymakers like chief economist Haldane suggest the BoE still wants to raise rates, in contrast to market pricing that now indicates a small probability for cuts. Given this divergence, a reaffirmation of a tightening bias could help the pound climb a little today.
Yet, economics is not the driver of the pound nowadays, so more action may come from politics, where the race for who will be the next Prime Minister is in full swing. Another ballot will be held today at 12:00 GMT, and unless someone drops out of the race, a second one will follow at 17:00 GMT. Most candidates softened their Brexit stance lately, which alongside a weaker dollar, has helped to stop the bleeding in sterling.
Loonie flies as strong data underscore BoC neutrality
The Canadian dollar skyrocketed yesterday and is also on the front foot early on Thursday, after a surprisingly strong set of inflation data highlighted that the Bank of Canada (BoC) may be the sole major central bank not about to ease.
In this sense, the outlook for the loonie seems quite bright by comparison, though a lot may also depend on what trade signals come out of G20 summit next week, and out of the OPEC meeting on July 1.