Gold prices gave up their gains after rallying following the European Central Bank's (ECB) decisions to cut rate and promise quantitative easing.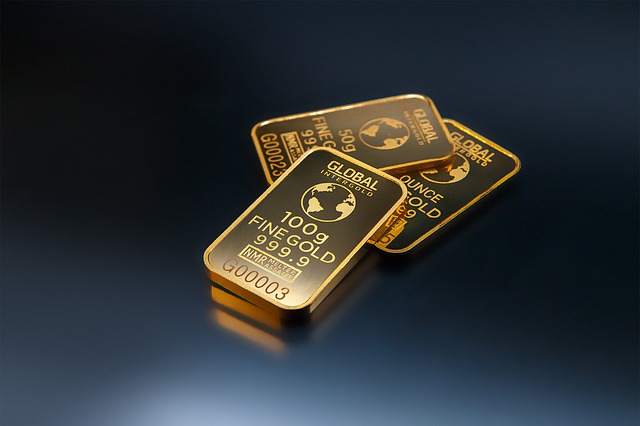 U.S. gold futures for December delivery were down 0.2% to $1,505.15 by 1:00 AM ET (05:00 GMT).
The ECB cut its deposit rate to a record low of -0.5%, while promising that rates would stay low for longer. It said it would restart bond purchases at a rate of 20 billion euros a month from Nov. 1.
The ECB's decisions pushed the yellow metal to one-week highs above $1,500 and surged almost as much as #30 per ounce on Thursday, before giving up their gains today.
Senior analyst Barani Krishnan said the eurozone action pressures the Fed to take similar dovish action at its next policy meeting Sept. 17-18.
U.S. President Donald Trump, who has lambasted Fed Chairman Jerome Powell for months now for not cutting rates more aggressively, tweeted on Wednesday that the "boneheads" at the central bank should cut rates to "ZERO, or below"