In the daily chart, the price of gold approached the support level of 1459.13 just to drop below this level and get back to form a bearish trap. Now, gold might jump to target the psychological level of 1500.00: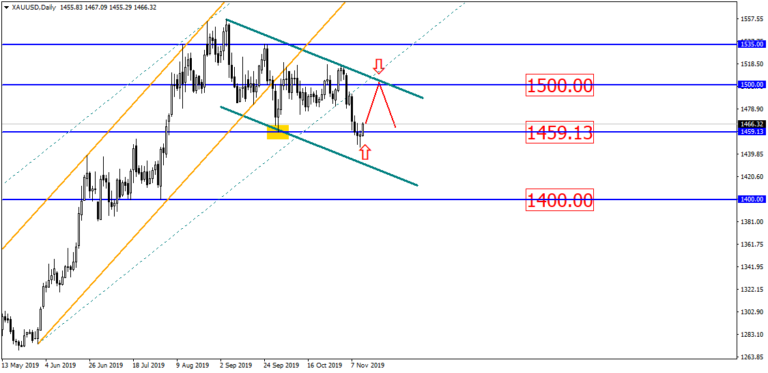 The price of Australian currency has reached the uptrend therefore it is most likely to jump till the level of about 0.6929: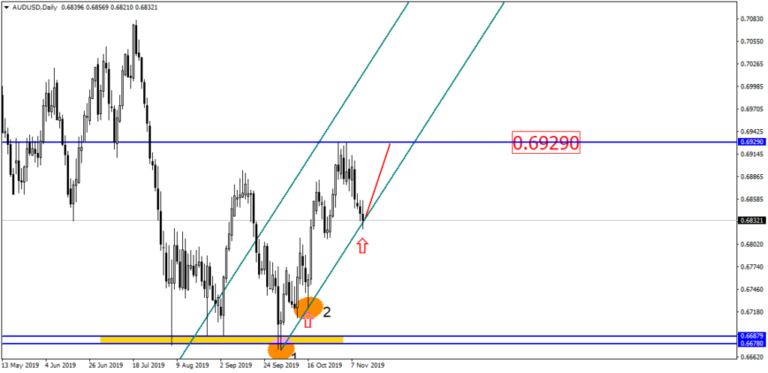 In the daily chart, the price of Swiss franc has dropped trying to reach the new support level of 0.9800. Away from this level the currency pair USD/CHF might potentially jump: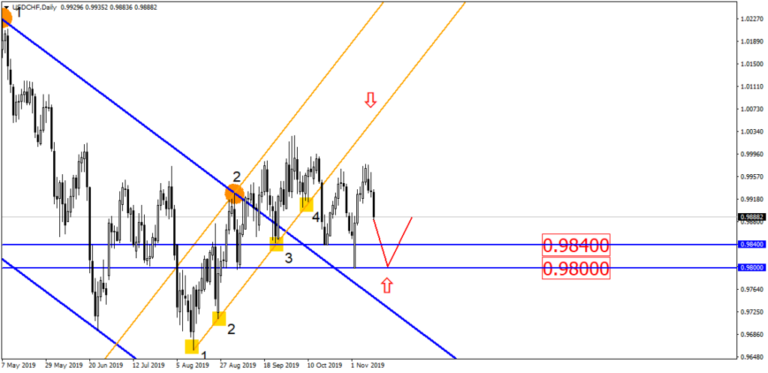 Disclaimer: The material provided is for information purposes only and should not be considered as investment advice. The views, information, or opinions expressed in the text belong solely to the author, and not to the author's employer, organization, committee or other group or individual or company.