Prices of the safe-haven Gold climbed on Tuesday in Asia despite gains in Asian stocks.
Gold futures for August delivery, traded on the Comex division of the New York Mercantile Exchange, were up 0.2% at $1,332.25 per ounce by 12:02 AM ET (04:02 GMT).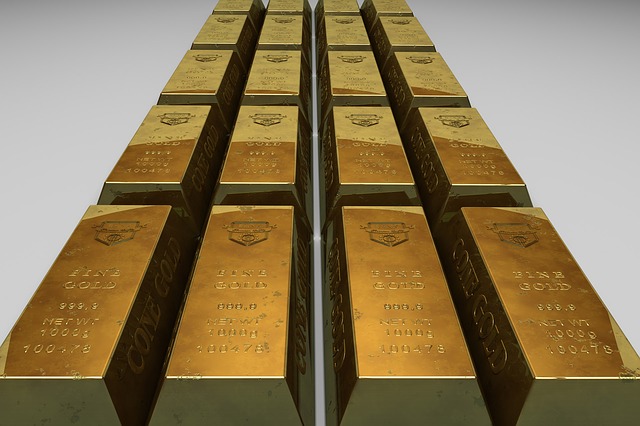 The safe-haven snapped an eight-day gain in the previous session following U.S. President Donald Trump's decision not to go ahead with escalating taxes on Mexican imports.
Asian stocks were mostly higher today, with Chinese shares gaining around 2%, following reports of funding support from the Chinese government. A stronger-than-expected trade data released yesterday also provided some continuing support.
Expectations of interest rates cut by the U.S. Federal Reserve were also cited as a tailwind for the yellow metal.
The U.S. central bank is due to issue its next policy statement on June 19 after its monthly meeting.
Fed Chairman Jerome Powell assured markets last week the central bank will do whatever it takes to shield the U.S. economy from recession owing to trade wars and also preserve nearly a decade of record growth.