Gold prices were down on Thursday in Asia following the conclusion of the U.S. Federal Reserve's two-day monetary policy meeting.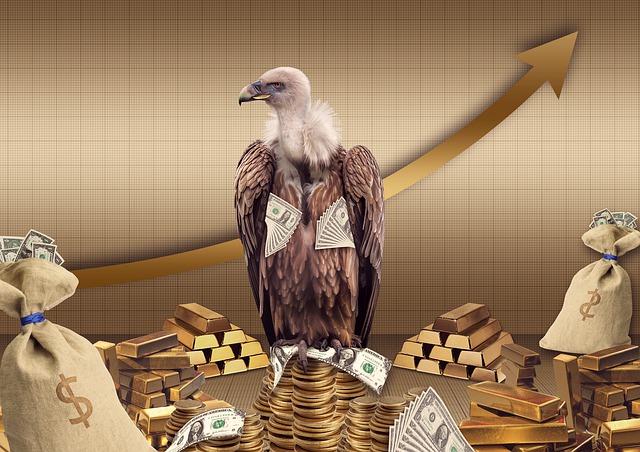 Gold Futures for December delivery traded 0.9% lower at 1,501.55 per ounce on the Comex division of the New York Mercantile Exchange by 12:30 AM ET (04:30 GMT).
The move came after the Federal Reserve delivered an expected rate cut overnight. It was the second rate cut for 2019, trimming rates by 25 basis points.
Despite the cut, U.S. President Donald Trump tweeted that the Fed had failed and not gone far enough in cutting interest rates, expressing concerns that the ongoing trade war with China and slowing global economic growth will continue to impact the U.S. economy.
"Jay Powell and the Federal Reserve Fail Again. No 'guts,' no sense, no vision! A terrible communicator!" the president tweeted.
He has previously called for rates to go to zero.
The U.S. Dollar Index that usually moves in directions opposite to the yellow metal initially gained following the Fed announcement, but lost momentum soon after and is currently trading in the red.
"Since the start of September, gold has shown little of the charm displayed in the June-August stretch, when it effortlessly hit six-year highs and seemed at one point ready to hit $1,600," said Barani Krishnan, senior commodity analyst at.