Gold prices fell on Thursday in Asia even after weak retail sales data from the U.S. suggested there might be a higher chance of interest rate cuts from the Federal Reserve.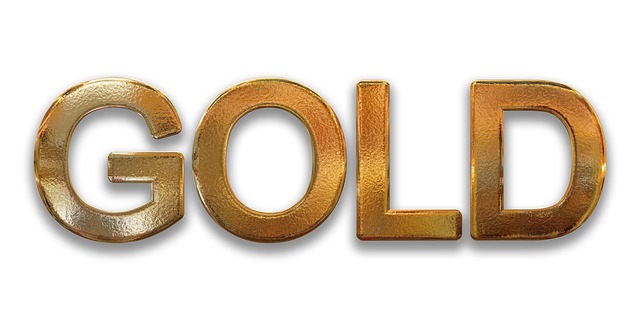 Gold Futures for delivery on the Comex exchange were down 0.2% to $1,491.05 by 1:15 AM ET (05:15 GMT).
Data showed retail sales in the U.S. fell by 0.3% in September, their biggest drop since last November.
According to 's Fed Rate Monitor Tool, investors now see an 88.7% chance of a 25 basis point cut at the Fed's policy meeting at the end of the month.
Chicago Fed President Charles Evans said overnight that "we need to err on the side of providing aggressive enough accommodation to get inflation moving up with some momentum."
Brexit developments remained in focus. The BBC cited a government source and said the U.K. and the European Union will not announce a deal on Brexit today. Other reports said that a deal could still be announced later in the week.
"There are some uncertainties since there is a lot to go through on Brexit. For instance even if both EU and UK negotiators agree on terms it still has to go through the parliament," AxiTrader market strategist Stephen Innes said in a Reuters report.
Fresh U.S.-China strains over Hong Kong received some attention this week but failed to lift gold prices today.
Republican senators said overnight that they want to move on issues to support pro-democracy protestors in Hong Kong "as rapidly as we can" despite China's threat to retaliate.
The U.S. House passed the Hong Kong Human Rights and Democracy Act on Tuesday. The bill would subject the city's special Status to annual reviews and provides sanctions against any person deemed undermining Hong Kong's "fundamental freedoms and autonomy."