Gold prices rose on Monday as the lower interest rates around the world ignited interest in the precious metal.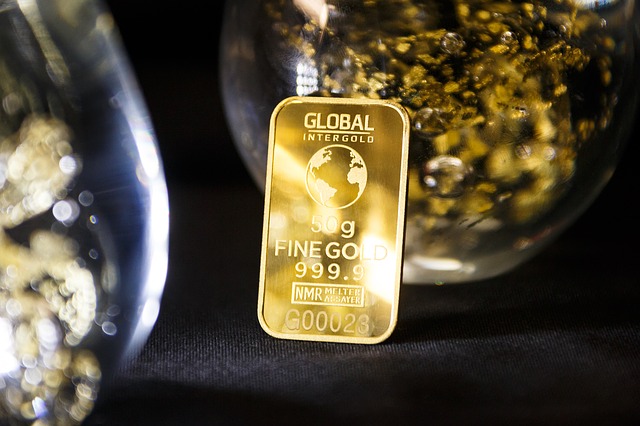 Gold Futures for December delivery edged up 0.15% at $1,517.85 per ounce on the Comex division of the New York Mercantile Exchange by 12:12 AM ET (04:12 GMT).
"Physical gold is the way to go, in my view, because of the incredible increase in money supply," Mark Mobius, the founding partner of Mobius Capital Partners, told the CNBC. He believes gold prices will remain strong.
He explained that all the central banks have made efforts to bring interest rates down and thus are pumping money into the system. They hope to stimulate demand and provide an impetus to growth.
This is a response to the expectation of global economic recession. China's exports fell in August due to a slump in shipments to the U.S.; the future of the UK remains uncertain as its Prime Minister Boris Johnson is determined to push ahead its Brexit plan; U.S. job growth slowed more than expected in August and White House economic adviser Larry Kudlow warned trade conflict could take years to resolve.
Mobius also advised traders to hold gold especially if the U.S. dollar is weaker.
Central banks are also buying more gold. Data from the World Gold Council showed that central banks bought 374 metric tons of gold, the largest net increase for the first half of the year since 2000.
The 2019 Central Bank Gold Reserve survey also showed that 11% of emerging market and developing economy central banks showed intention to increase their gold reserves over the next 12 months.