Gold prices were little changed on Thursday in Asia as traders weighed gains in stock markets and a potential rate cut by the U.S. Federal Reserve.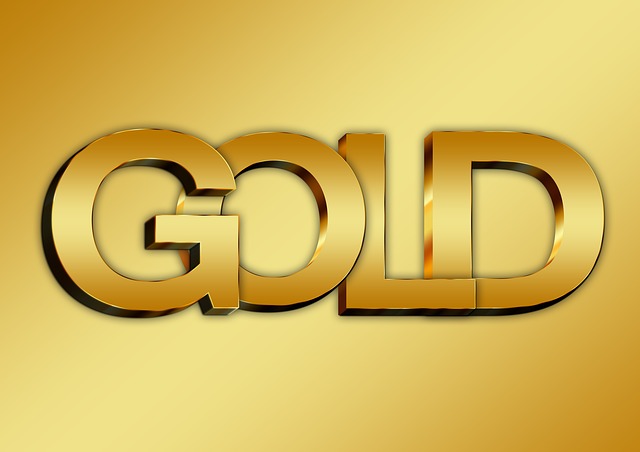 Gold futures for August delivery on the Comex division of the New York Mercantile Exchange traded at $1,421.7 a troy ounce by 1:31 AM ET (05:31 GMT), up 0.06%.
Global stocks advanced after all three major stock indexes in the U.S. closed at record highs overnight, putting pressure on the safe-haven gold.
"Stocks and bonds rallied together as the markets were betting on interest rate cuts at the European Central Bank and the U.S. Federal Reserve," said Noriko Miyoshi, head of fixed income at Simplex Asset Management in Tokyo, in a Reuters report.
"The pace looks too fast. Investors across the world rushed to take part in the game of yield hunting," she said.
Meanwhile, weaker-than-expected data were cited as a tailwind for gold as it supported the case for rate cuts by the U.S. Federal Reserve.
The ADP (NASDAQ:ADP) payrolls data released overnight showed that the private sector only added 102,000 jobs in June versus the 140,000 that were expected.
Other numbers were also supportive of the central bank easing monetary policy, with factory orders for May down 0.7% and the ISM non-manufacturing index falling to 55.1 in June.
In a falling interest-rate environment, investor appetite for gold strengthens as the opportunity cost of holding the precious metal decreases relative to other interest-bearing assets such as bonds.
A weaker dollar, which was trading near a one-week low against the yen, was also cited as supportive for the yellow metal.