Gold prices traded higher on Wednesday in Asia as markets digested the latest Brexit news.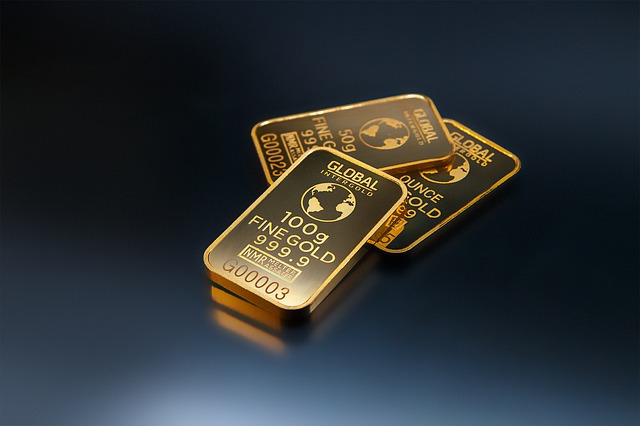 U.S. Gold Futures rose 0.4% to $1,492.85 by 1:33 AM ET (05:33 GMT).
On Tuesday, U.K. lawmakers rejected the government's proposed timetable for passing legislation to ratify Prime Minster Boris Johnson's deal to depart from the EU.
Another Brexit delay is expected now after the parliamentary defeat, but analysts remain optimistic that the worst scenario, which is the U.K. leaving the bloc without a deal, could be avoided.
On the Sino-U. trade front, Chinese Vice Foreign Minister Le Yucheng said this week that Beijing and Washington have made some progress in trade talks, adding that as long as both sides respected each other, no problem could not be resolved.
Some expect U.S. President Donald Trump and Chinese leader Xi Jinping to sign the first phase of a trade agreement at the Asia-Pacific Economic Cooperation summit in Chile in mid-November.
Unrest in Hong Kong also received some attention, after the Financial Times reported overnight that Beijing is considering replacing Hong Kong's chief executive, Carrie Lam, by March.