Last Friday the USD/RUB approached the 65.50 level and is currently staying still. As anticipated, the Russian ruble entered yet another range and currently remains at its lower part. All in all, the asset could potentially pull from the flat boundary. In this case, it is wiser to wait for the candlesticks to form as the flat can get broken with time if market sentiments change. The currency pair can potentially reach the 67.00 level, which is an opposite boundary of flat: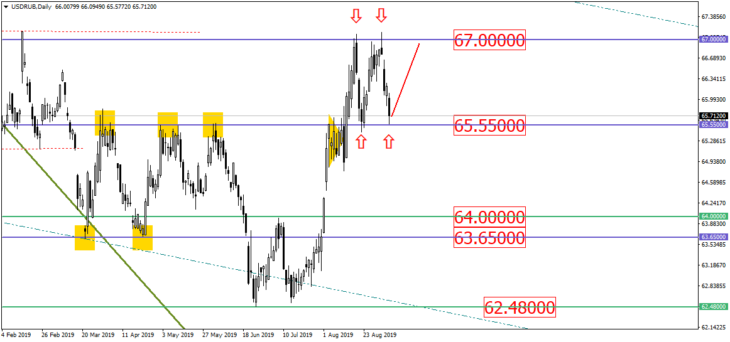 The British pound broke the local downtrend therefore it can potentially pull back from the broken trendline and jump: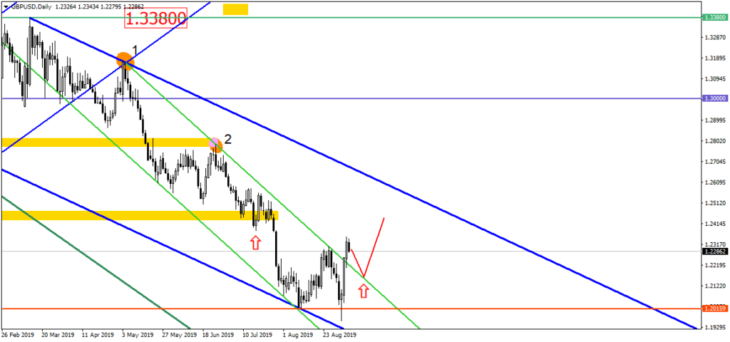 Gold slightly corrected itself. The asset can jump away from uptrend where lies the uptrend line from the elder time frame, and the 1480.00 level: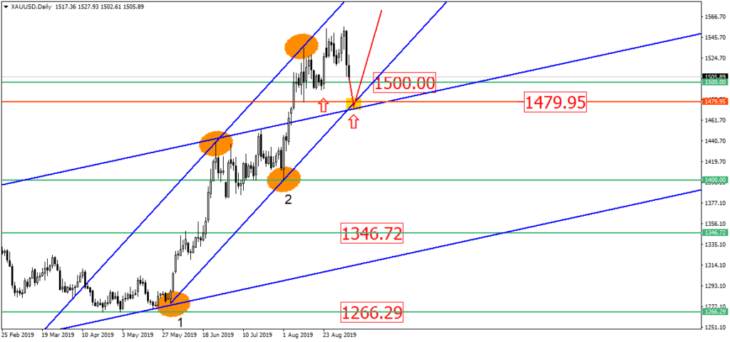 Let us remind you that this material is provided for informative purposes only and cannot be considered as a direct go ahead to implement transactions in the financial markets. Trading in the financial markets is very risky.