Japanese Finance Minister Shunichi Suzuki said on Wednesday sharp currency moves were "very problematic", escalating his warning against excessive yen declines following the currency's slide to a two-decade low against the dollar.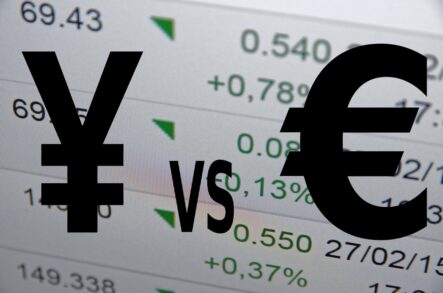 Suzuki made the remarks to reporters after the yen's fall below 126 to the dollar, which marks the first break below that level since 2002.
His comments were stronger than his warning earlier on Wednesday that rapid moves in the yen were "undesirable" and that authorities were watching currency moves carefully.
The prospect of steady U.S. interest rate hikes and market expectations that the Bank of Japan will keep rates ultra-low have fueled the Japanese currency's declines against the dollar.
Japanese policymakers have voiced alarm over the recent yen declines as they inflate the cost of fuel and raw material imports, which are already on the rise due to Russia's invasion of Ukraine.