Oil markets fell on Friday in Asia as an OPEC agreement to cut oil output and positive Sino-U.S. trade development failed to lift prices.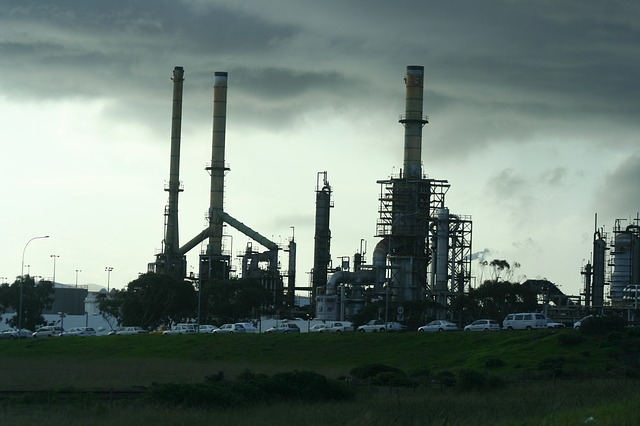 U.S. Crude Oil WTI Futures fell 0.2% to $54.99 by 11:55 AM ET (03:55 GMT). International Brent Oil Futures were down 0.3% to $60.20.
OPEC agreed in a meeting on Thursday to cut its oil output and ask Iraq and Nigeria to bring production down in an attempt to prevent a glut as U.S. production soars.
Iraq, OPEC's second-largest oil producer, pledged to reduce output by 175,000 barrels per day (bpd) by October, while Nigeria agreed to cut 57,000 bpd.
Meanwhile, Bloomberg reported that the Trump administration officials are considering to offer a limited trade agreement to China that would delay and even roll back some U.S. tariffs.
The discussions are preliminary and Trump has yet to sign off on it, Bloomberg noted.
"A lot of people are talking about, and I see a lot of analysts are saying: an interim deal, meaning we'll do pieces of it, the easy ones first," Trump told reporters late Thursday. "But there's no easy or hard. There's a deal or there's not a deal. But it's something we would consider."
The president added that he would preferred to "get the whole deal done," but did not rule the possibility of an interim pact.
In-person negotiations between the two sides are set to take place in October in Washington.
The news sent stocks higher on Friday, but oil prices remained lower and traded in the red.