Oil prices fell on Monday in Asia amid continued concerns about China's weak GDP growth and reports that Russia missed its target for oil output cuts in September.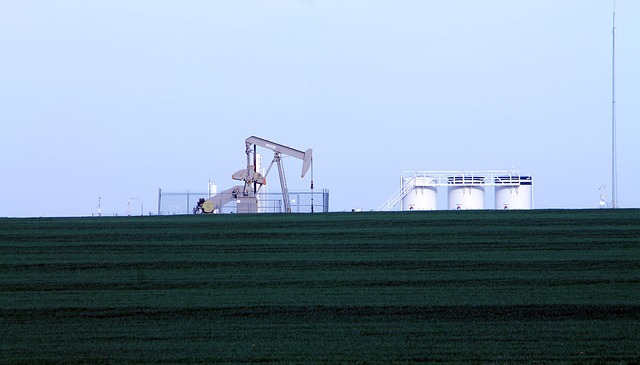 U.S. Crude Oil WTI Futures slipped 0.1% to $53.80 by 1:05 AM ET (05:05 GMT). International Brent Oil Futures also fell 0.2% to $59.24.
Data on Friday showed China's GDP growth slowed to 6% year-on-year in the third quarter of 2019, less than analysts expected.
Meanwhile, Russia said on the weekend that it produced more oil than expected in September due to an increase in Gas condensate output as the country prepared for winter.
The country agreed last year to reduce supply by 1.2 million barrels per day (bpd) starting from the beginning of 2019.
Reuters said Saudi Arabia have complained about Russia's failure to comply with the deal in full.
On the Sino-U.S. trade front, tensions eased somewhat between the two nations as China's Vice Premier Liu He said officials have made substantial progress in laying an important foundation for a phase one agreement.
He reiterated that China is "willing to work in concert with the U.S. to address each other's core concerns on the basis of equality and mutual respect."