Oil prices surged more than 10% on Monday in Asia after a drone attack on Saudi Arabia's oil facilities eliminated 5.7 million barrels of daily production over the weekend.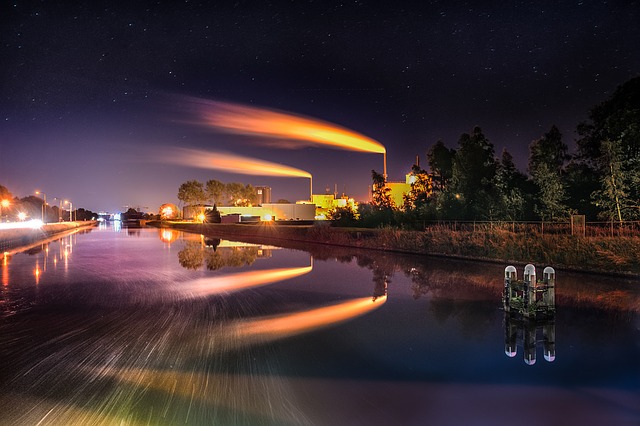 U.S. Crude Oil WTI Futures surged 11.0% to $60.84 by 9:09 AM ET (01:09 GMT). International Brent Oil Futures spiked 12.7% to $67.77.
Drone strikes attacked an oil processing facility at Abqaiq, the world's largest, and the nearby Khurais oil field on Saturday.
The attack wiped out 50% of the Kingdom's daily oil output and 5% of global oil supply. In August, Saudi Arabia produced 9.85 million barrels of oil per day.
Oil prices jumped almost 20% following the reports, but gave back some of their gains after U.S. President Donald Trump said overnight that he authorized the release of oil from the Strategic Petroleum Reserve to keep the markets "well-supplied."
"Based on the attack on Saudi Arabia, which may have an impact on oil prices, I have authorized the release of oil from the Strategic Petroleum Reserve, if needed, in a to-be-determined amount sufficient to keep the markets well-supplied. I have also informed all appropriate agencies to expedite approvals of the oil pipelines currently in the permitting process in Texas and various other States," the president tweeted.
Trump noted that there is reason to believe the U.S. "knows the culprit" and is "locked and loaded." The U.S. is now waiting to hear from the Kingdom to verify and proceed, the president added.
On Saturday, U.S. Secretary of State Mike Pompeo said in a tweet that Iran has launched an "unprecedented attack on the world's energy supply."
Meanwhile, state oil giant Saudi Aramco is aiming to restore about a third of its crude output by the end of Monday, the Wall Street Journal reported citing Saudi officials familiar with the matter. The company will issue a progress update sometime on Tuesday.