Oil prices rose on Wednesday in Asia after the American Petroleum Institute (API) showed in a weekly report that U.S. crude stockpiles fell more than expected last week.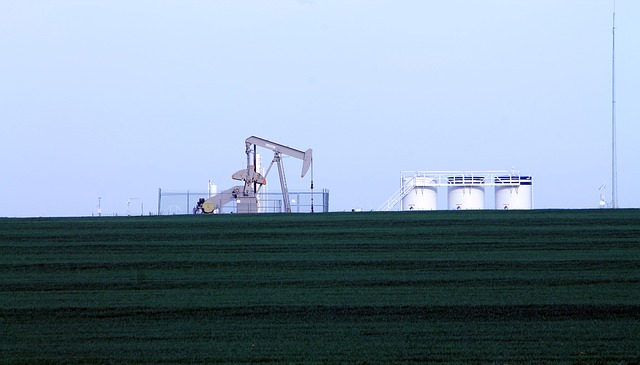 U.S. Crude Oil WTI Futures gained 0.8% to $57.87 by 11:23 PM ET (03:23 GMT). International Brent Oil Futures rose 0.6% to $62.78.
Oil prices were under pressure earlier in the day after U.S. President Donald Trump said he'd fired John Bolton as National Security Advisor. Some said his departure reduces the potential of new U.S. military action in the Middle East.
The decision came as Trump "disagreed strongly with many of his suggestions," according to the president's tweet. Bolton, known for favoring direct intervention in Iran, insisted he quit.
"The Bolton news is bearish as Bolton is a known hawk on Iran and the market is assuming that opens the door for talks with Iran, i.e. maybe a lifting of sanctions," said Phil Flynn, analyst at Price Futures Group in Chicago.
"I think it's an overreaction but we will see," added Flynn, who typically has a bullish outlook on oil.
But oil prices recovered following the release of the API data, which showed that crude inventories fell by 7.2 million barrels in the week ended Sept. 6 to 421.9 million, compared with analysts' expectations of a decrease of 2.7 million barrels.
The Energy Information Administration will release its weekly report later in the day. The OPEC monthly report is also due on the same day.
Also supporting prices were comments by Prince Abdulaziz bin Salman, Saudi Arabia's new energy minister, who said the kingdom would not change its policy to cut production output by 1.2 million barrels per day.