Oil prices gained on Thursday in Asia amid positive Sino-U.S. trade developments. Falling crude stockpiles were also cited as tailwinds.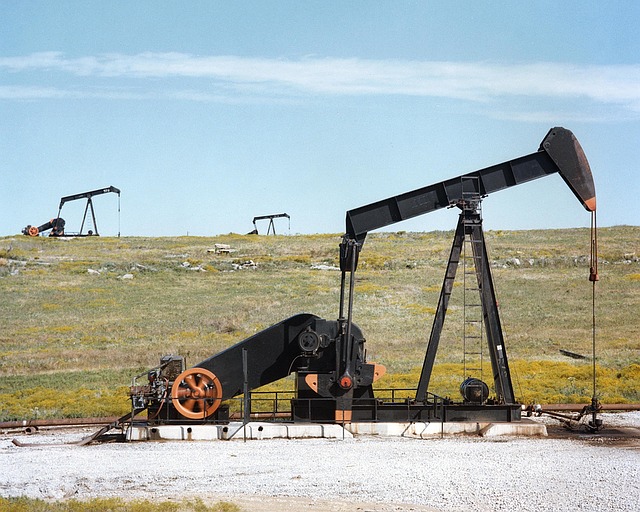 The U.S. Crude Oil WTI Futures gained 0.9% to $56.23 by 11:17 PM ET (03:17 GMT). International Brent Oil Futures rose 0.8% to $61.27.
Overnight, U.S. President Donald Trump said in a tweet that he will be postponing the imposition of 5% extra tariffs on Chinese goods by two weeks "as a gesture of good will." The decision came after China said earlier this week that it will exempt a range of U.S. goods from 25% of extra tariffs.
The move eased tensions between the two sides as they prepare in-person trade negotiations in Washington in October.
Oil prices are down about 15% from its peak in April as markets have been under pressure on fears that the Sino-U.S. trade war would drag on.
The Energy Information Administration (EIA) said oil inventories fell by 6.9 million barrels for the week ended Sept. 6. Analysts were expecting a drawdown of about 2.7 million.
Separately, OPEC said in a monthly report that oil demand worldwide would expand by 1.08 million barrels per day in 2020, 60,000 bpd less than previously estimated, and indicated the market would be in surplus.
OPEC, in the report, lowered its forecast for world economic growth in 2020 to 3.1% from 3.2% and said next year's increase in oil demand would be outpaced by "strong growth" in supply from rival producers such as the United States.