The British pound fell against the U.S. dollar on Monday in Asia despite renewed Brexit hopes. The greenback inched up amid positive trade progress with China.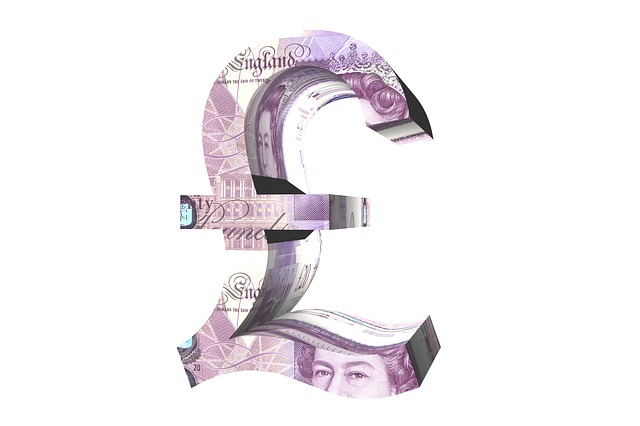 The GBP/USD pair lost 0.3% to 1.2614 1:25 AM ET (05:25 GMT). The pound rose on Friday amid signs of a possible agreement on the Irish border problem.
Reports suggested that the U.K. had conceded that the province of Northern Ireland would remain in the EU customs area immediately after Brexit – a move that would satisfy EU concerns about the integrity of its border.
U.K. Prime Minister Boris Johnson said he thought there was a way forward for a Brexit deal with the European Union, adding that "there is work to be done."
Meanwhile, the yuan gained today after the U.S. paused its plan to impose more tariffs on Chinese goods this week. The USD/CNY pair lost 0.5% to 7.0538.
On the data front, China's U.S. dollar-denominated exports were down 3.2% in September, slightly more than expected. Imports also fell more than analysts' forecast, customs data showed on Monday.
That left China with a trade surplus of $39.65 billion in September, compared with a $34.84 billion surplus in August.
Analysts previously expected exports to decline by 3%, while imports were expected to drop by 5.2%.
China will release third-quarter GDP, September industrial production and retail sales data on Friday.
The U.S. dollar index inched up 0.1% to 98.123. According to the partial trade deal Washington and Beijing reached late last week, Beijing will make large agricultural purchases worth as much as $50 billion and take steps on intellectual property, financial services and the yuan.
The USD/JPY pair inched down 0.1% to 108.31.
The AUD/USD pair and the NZD/USD pair lost 0.1% and 0.3% respectively.