The price of Russian ruble got below the level of 63.60, forming a fine bearish trap. We assume that it can get back to the level of 63.60 and then jump: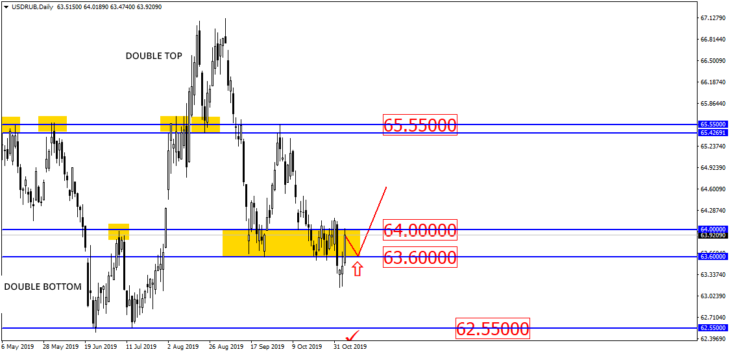 British pound is targeting the horizontal daily level of 1.2783 away from which it is most likely to pull back. Although this asset can also break this level, form the double bottom and drop: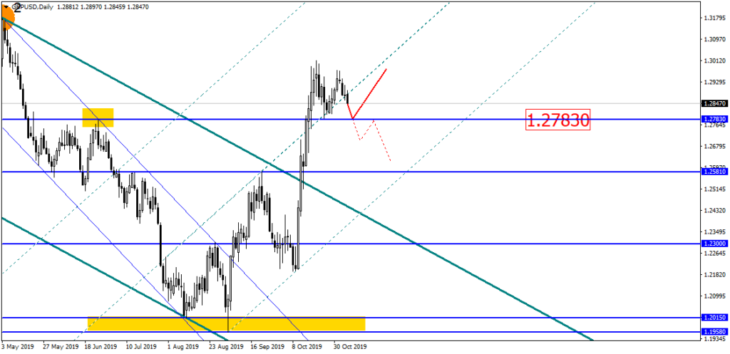 In the daily chart, the price of silver is forming a hammer that is touching the uptrend with a handle. Should the trading day close with a hammer, silver is most likely to head up: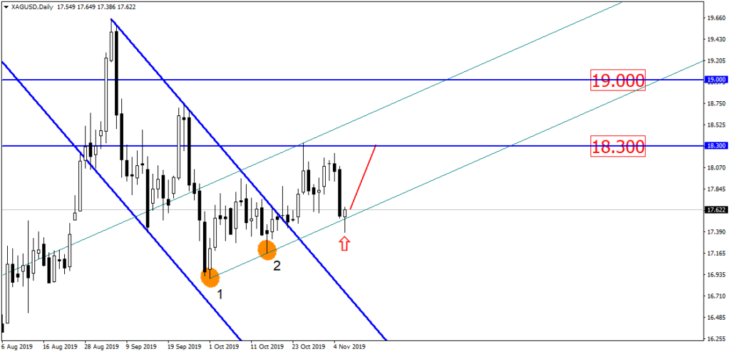 Let us remind you that this material is provided for informative purposes only and cannot be considered as a direct go ahead to implement transactions in the financial markets. Trading in the financial markets is very risky.