The S&P500 is going down, further away from a recently established new historical record, or the 2940.86 level. The 2720.00 level might support the index. Away from this level a very long correction is quite feasible: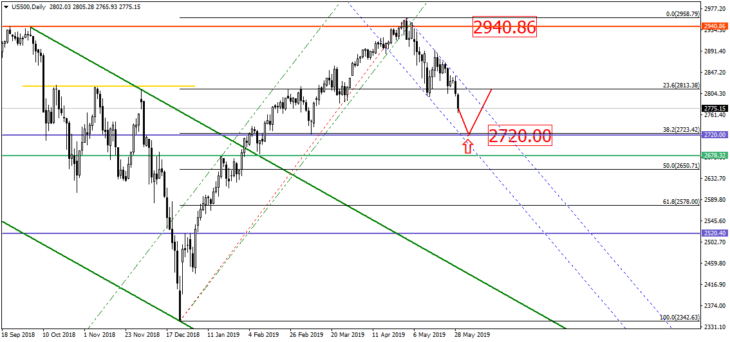 The british pound pulled back from the broken support zone and the broken downtrend, indicating that it will likely approach the support zone formed between the 1.2476 and 1.2428 levels. Here the asset can get a very important and strong support, therefore the currency pair may strongly pull back and head North: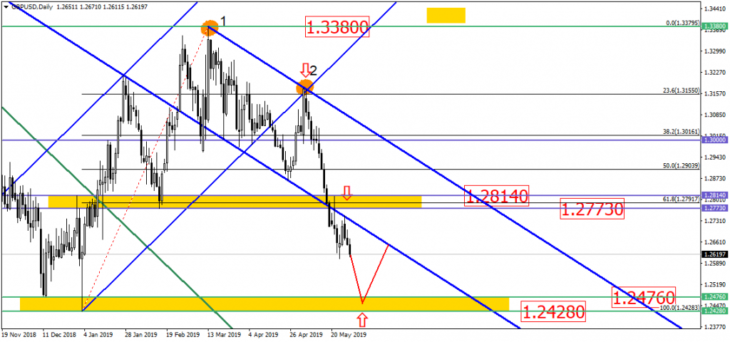 Based on the latest reports by COT CFTC, large operators are intensively expanding short positions on British currency. This matter may indirectly signify that the price of British pound could drop anytime: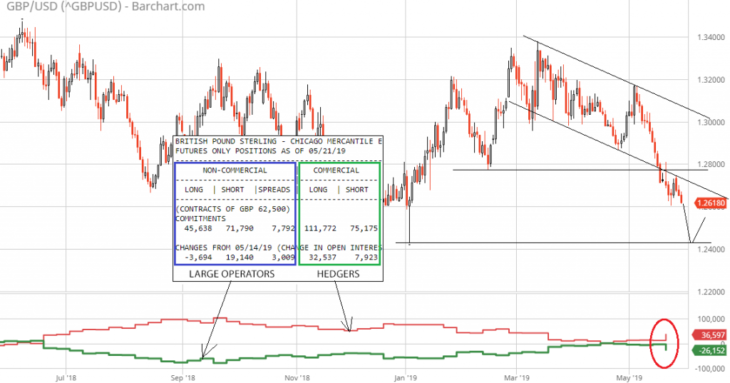 Please note that this material is provided for informational purposes only and should not be considered as investment advice. Trading in the financial markets is very risky.