Zcash was launched in 2016. Since then, further development has been financed by the Founders Reward, which will continue to be distributed until the end of this year. Of all Zcash Miner Rewards, 80% have been distributed to the miners and approximately 15% to a select group of individuals, including the founders and early investors.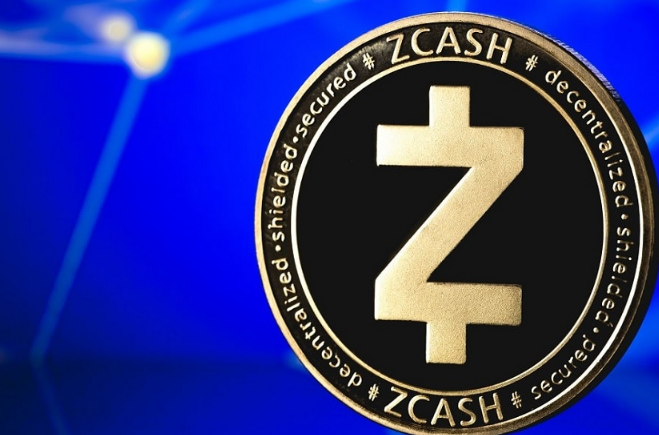 The remaining 5% was distributed to the Electric Coin Company (EEC), the company responsible for the development of Zcash. However, the Founders Reward expires in November 2020, so a new way to raise funds for the further development of Zcash had to be found.
The community has now reached an agreement that the Founders Reward will not be renewed. After numerous new suggestions were discussed in the community, a survey by the Zcash Foundation was able to achieve a result. The community voted to create a new development fund, which provides for 20% of the Miner Reward to flow into the fund, while the Miners continue to receive 80% of the Reward.
This arrangement will take effect from November 2020 (Block 1,046,400). The Miners Reward will also be halved at that time, similar to the Bitcoin halving that will take place in May this year. The development fund will be distributed 7% to the ECC, 5% to the Zcash Foundation and 8% to third parties that contribute significantly to the progress of Zcash.
The use of privacy coins has increased significantly in recent months as more and more users of cryptocurrencies place great value on privacy and data protection. Dash has seen strong growth in Venezuela in recent weeks, as transactions can be processed more cheaply and quickly compared to traditional online banking. The price of Zcash follows the current market trend, rising 10.95% in the last 24 hours to $61.67 USD.