The U.S. dollar was near flat on Thursday in Asia following the release of weak employment data.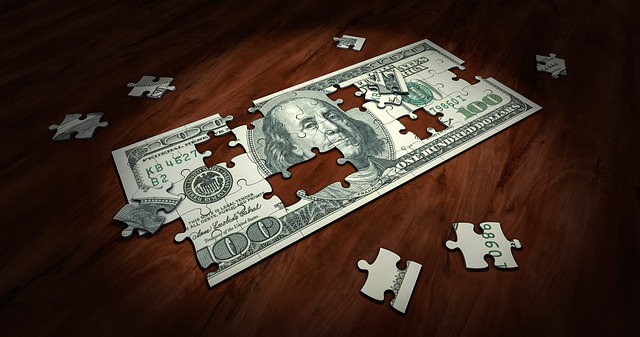 The U.S. dollar index that tracks the greenback against a basket of other currencies last traded at 98.722 by 12:05 AM ET (04:05 GMT), up 0.03%.
Citing Joseph Song, senior U.S. economist at Bank of America Corp., Bloomberg said U.S. Federal Reserve chairman Jerome Powell now faces new pressure to make a third-straight rate reduction following the recent release of weaker-than-expected U.S. data.
"The flow of the data has increased the case for a rate cut in October notably and markets are pricing it in that way," said Joseph Song, senior U.S. economist at Bank of America Corp. "If the data continue to come in weak, that could get moderates and hawks to come on board to provide some sort of buffer for the economy."
The ADP Research Institute on Wednesday showed hiring at U.S. companies cooled in September amid tariffs and the U.S. China trade war. The Institute for Supply Management's factory index also slipped to 47.8 during the month, the lowest since June 2009.
U.S. President Donald Trump again attacked the Fed for not doing enough to support the economy.
"They are their worst enemies, they don't have a clue," he said.
The GBP/USD pair was little changed at 1.2301. On Wednesday, the U.K. government published its Brexit proposals which included plans to replace the Irish backstop.
Prime Minister Boris Johnson made his final offer to the European Union and stated that unless the bloc was willing to compromise, the U.K. would leave the EU without a deal.
"We are tabling what I believe are constructive and responsible proposals which provide a compromise for both sides. Let us be in no doubt that the alternative is no deal," he said at the Conservative Party convention.
The EUR/USD pair was little impacted by the U.S. announcement that it is imposing more tariffs on European goods.
Washington said overnight that it would slap a 10% tariff on European-made Airbus planes and 25% duties on French wine, Scotch and Irish whiskies and cheese from across the continent.
The USD/JPY pair was also largely unchanged at 107.15.
The AUD/USD pair inched up 0.2% to 0.6713, while the NZD/USD pair edged down 0.1% to 0.6262.