The U.S. dollar was largely unchanged on Thursday in Asia. The U.S. Federal Reserve's July 30-31 meeting minutes released overnight received some focus.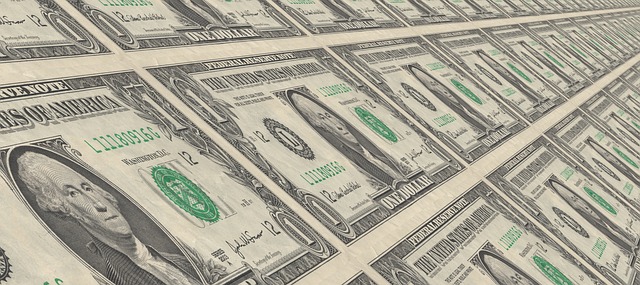 The minutes showed that officials saw the central bank's rate cut last month as a measure taken amid the trade war with China and low inflation. Fed Chairman Jerome Powell will give a speech on Friday. His comments are of particular interest after last week's inversion of the U.S. yield curve.
Trump has said previously that the central bank should cut rates by as much as 100 basis points and claimed the Fed was the only downside to the state of the economy.
"Doing great with China and other Trade Deals. The only problem we have is Jay Powell and the Fed. He's like a golfer who can't putt, has no touch. Big U.S. growth if he does the right thing, BIG CUT – but don't count on him!" Trump wrote on Twitter.
The U.S. dollar index last traded at 98.208 by 12:52 AM ET (04:52 GMT), up 0.03%.
Meanwhile, sterling traded slightly lower against the U.S. dollar after the French government said it believes a no-deal Brexit is the most likely scenario.
Reuters reported that a top official in French President Manuel Macron's office said no-deal is most likely after the fallout from U.K. PM Boris Johnson demanding the EU drop the Irish backstop.
Johnson demanded on Tuesday that the backstop be removed from the divorce deal. The backstop agreement is an insurance policy to keep the Irish border open after Britain leaves the European Union.
The USD/JPY pair fell 0.2% to 106.44. The yen received some safe-haven demand as Asian equities mostly traded in the red today.
The AUD/USD pair and the NZD/USD pair fell 0.3% and 0.4% respectively.