The American index is approaching the upper boundary of the uptrend (marked in orange) therefore the asset will probably correct itself soon away from this boundary. Of course, the asset can also do exactly the opposite thing and break the boundary. In this case, it might mean that asset's price has reached the trendline of the uptrend from the elder time frame (marked in gray). All in all, we'd better wait and see what happens next: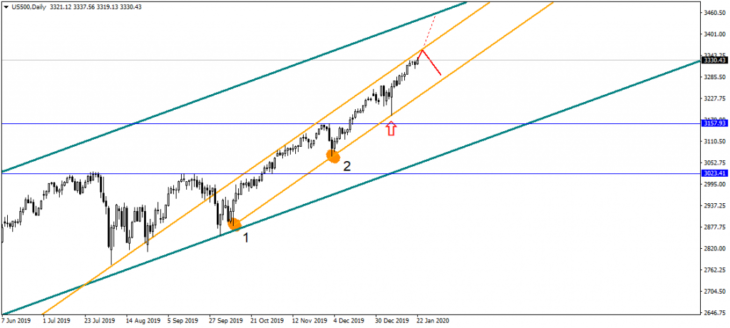 Australian dollar has touched the daily uptrend, therefore we should wait for a hammer or bullish engulfing to form as they will confirm whether the currency pair is about to head North. So far, Australian dollar is on the rise: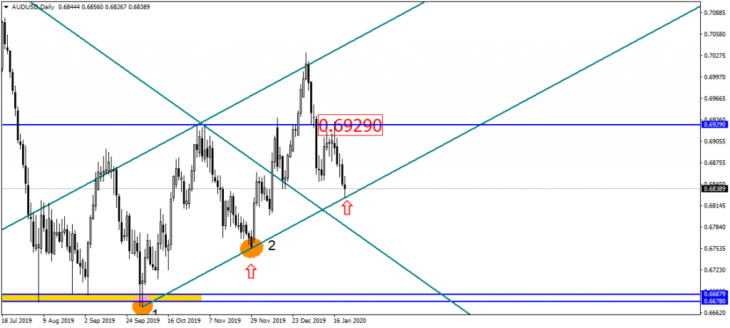 Oil is slowly going down. The level of 54.50 should support the asset first. Away from this level the oil might jump. This is the target level in terms of the broken uptrend. Yet the oil is not going to drop too far: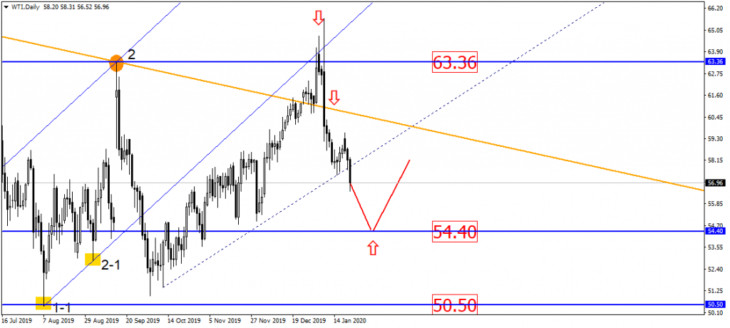 Disclaimer: The material provided is for information purposes only and should not be considered as investment advice. The views, information, or opinions expressed in the text belong solely to the author, and not to the author's employer, organization, committee or other group or individual or company.