Divergence (from Lat. divergere — detect divergence) is one of the important indicators in technical analysis, which indicates the current opposite directions of the price chart and the technical analysis indicator.
Best of all, the divergence is shown by oscillators – RSI, Stochastic, MACD, CCI, etc.
If there is a divergence on the chart of a financial asset, this indicates a possible price reversal. There is a bullish or bearish divergence, depending on where the price moves after the reversal: bullish divergence reflects price up, bearish divergence reflects price down.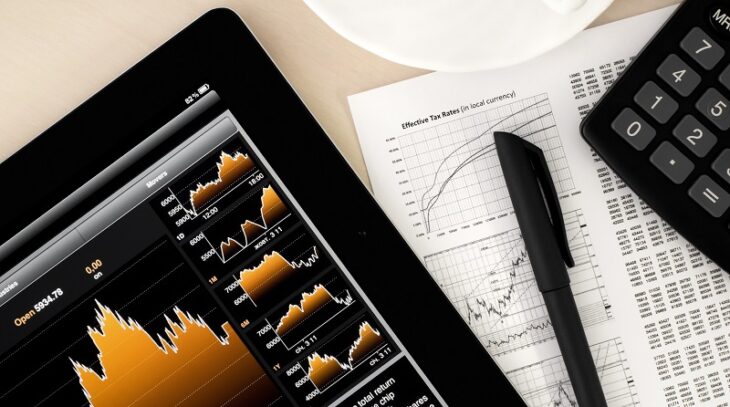 How to trade with divergence:
First of all, it is necessary to pay attention to the time frame. Divergence signals can be used on all timeframes, but you know that oscillators give more accurate signals on higher timeframes.
It is necessary to use a stop loss, taking into account the rules of its using, so that the order does not close with a loss in case of minor price fluctuations.
If the trader correctly recognized the divergence signal, it should be used to increase the order to the desired volume. If the price movement is strong enough and persists for a long time, you can leave the position open before the price correction begins by changing the stop loss to breakeven.
If the price moves without any particular direction, the divergence signal should be ignored and look for other opportunities to open a deal.