This year should be called 'The year of 'black swans'. Markets are more and more being moved by unpredictable events rather than by economical factors. We think that the main reason here is that quite odious politicians are in charge.
Here are the most infamous 'surprises' that overweigh the economy news.
1. BREXIT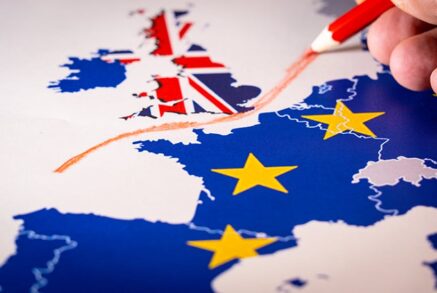 News from the UK looks like news from the front. After Boris Johnson took office, he never stops confirming the intention to leave the European Union on 31-st October. The situation is becoming more absurd. Thus, Queen Elizabeth approved the law that prevents no-deal BREXIT but the PM insists that he will not seek an extension for BREXIT.
There are two global possible scenarios here:
New administration will prepare a trade-deal and it will be approved by the British parliament (we think, that the probability of this scenario is really low). In this case GB will leave EU on time. British national currency as well as British stock market might rise.
No-deal (probability is high). The current PM will definitely refuse to change the terms of leaving. In this case Boris Johnson will probably resign. British currency will continue to be under pressure.
The situation is unstable while the British economy is showing slowing signals. Annual inflation is slightly below the target (inflation is at 1,7%; BoE target is 2,0%); Manufacturing PMI reached its 85-month low; consumption is still growing but the pace is moderate.
The synergy of BREXIT and possible future global recession will pressure the British currency. The risks are high, taking into consideration the noise around British-EU relationships.
2. The US internal politics war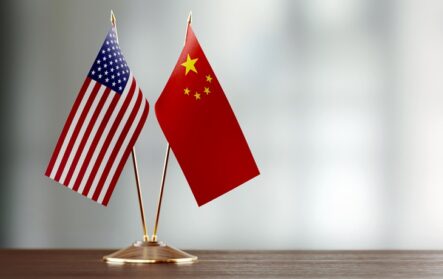 Right now, this is becoming more and more obvious. Trump, who definitely wants to be re-elected, is trying to keep his promises – he started the 'trade war', signed a new agreement with Mexico and Canada and is trying to fight against the so called 'unfair' trade by imposing tariffs on some European goods. Trump's twitter is becoming a market engine. On his page he is criticizing his opponents and the Federal Reserve and commenting on the current economic situation. By the way – economists noted that the impact on his twitter is negative.
His main democrat competitors apparently are trying to knock Trump down. This is even a bit confusing, because it's quite clear that politicians from Democratic party are the same shareholders as many others. Consequently, their actions against Trump's administration will hit financial markets and may probably harm their own wealth. Seems like they are biting the hand that feeds them. But as we all can see this doesn't stop democratic 'hawks' who are trying to kick off impeachment procedure. We expect that the closer is 2020 election the more escalation we will see.
The US dollar as well as the US stock market will be extremely sensitive to all political uncertainties.
Meanwhile following the economic news, the US economy still looks positive. Real estate market data for August, which was released today, was optimistic. New home sales rose till +713K, pending home sales are increasing (by 1,6%). But owing to the internal contradictions the markets movements become less and less predictable. We may expect that the interest to hedging financial tools like options or swaps is going to rise.
EUR/USD – the main FOREX asset continues strengthening. Technically the situation looks the following way.
On 1D TF the trend is bearish. 200-EMA is heading down. The resistance (trend) line is on 1,10400. Indicators are moving down (Williams %R is in oversold zone; Parabolic SAR is decreasing; MACD is moving down as well). Despite that short positions are more preferable we are expecting that EUR may bounce back before falling down again. Thus, the price reached its local minimum on 3-rd September. We noticed the divergence between the price movement and MACD Histogram – this is a positive signal for European currency. We expect that after reaching the resistance line 'bears' may start advancing again.