Bitcoin prices climbed on Monday in Asia as Bakkt's much anticipated physically settled Bitcoin futures trading has officially launched on the Intercontinental Exchange (ICE).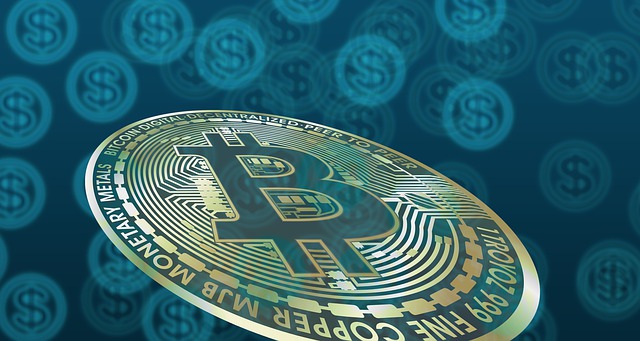 Bitcoin gained 1.0% to $9,986.8 by 12:40 AM ET (04:40 GMT). Ethereum slipped 0.1% to $209.20, XRP lost 1.5% to $0.27448, while Litecoin rose 1.1% to $72.220.
Bakkt is offering a daily contract as well as a 30-day future. They will be products of ICE, the operator of the New York Stock Exchange.
"This contract is squarely designed for institutional participants," said Adam White, chief operating officer of Bakkt. The combination of regulated trading with custody is what sets the ICE approach apart, he said.
This is of the utmost importance to institutions.
News of the Bakkt's launch were first reported over a year ago. The platform experienced multiple delays amid regulatory concerns from global regulators, according to reports.
Bakkt announced in August that it has finally secured approval from the U.S. Commodity Futures Trading Commission.