Prices of Bitcoin inched up on Monday in Asia. While not a directional driver, the People's Bank of China (PBOC) said its digital currency "can now be said to be ready."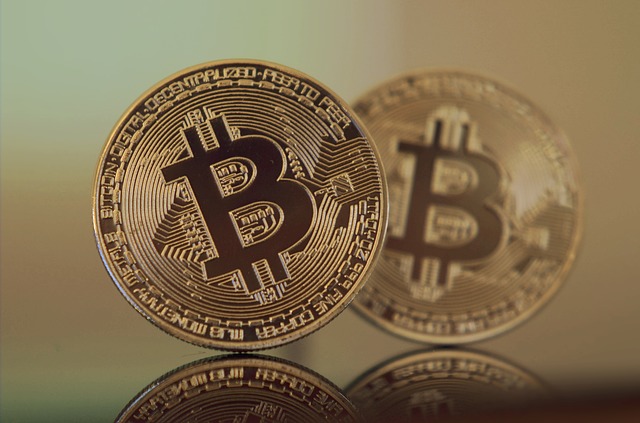 Bitcoin inched up 0.1% to $11,409.8 by 12:14 AM ET (04:14 GMT). Ethereum gained 1.1% to $212.66, while XRP traded 1.0% to $0.30274 and Litecoin jumped 2.4% to $88.630.
According to Cointelegraph, which cited local news site Shanghai Securities News, PBOC deputy director Mu Changchun has said at the "China Finance 40 Forum" that a new digital currency using pure blockchain architecture has now been successfully developed after five years of research.
The unnamed new coin will adopt a "two-tier operating system" to cater to China's "complex economy with a vast territory and a large population," Mu said, noting that the central bank will operating on the upper level, while commercials bank will be on the secondary level.
According to the PBPC executive, the digital currency will be useful for "small-scale retail high-frequency business scenarios."
Major cryptocurrency prices gained last week, as some analysts have suggested that bitcoin is set to capitalized on the flight-to-safety trade as U.S. President Donald Trump and Beijing look set to deepen their trade rift.
On Monday, Trump said he is "not ready to make a deal" with China and that it would be "fine" if Chinese negotiators call off the scheduled meeting between the two sides next month.