Bitcoin price has exploded out of its recent trading range near lows around $6,500 and has already rallied over $8,300 in a move that caught bearish crypto traders who were expecting more downside in the leading cryptocurrency by market cap off-guard.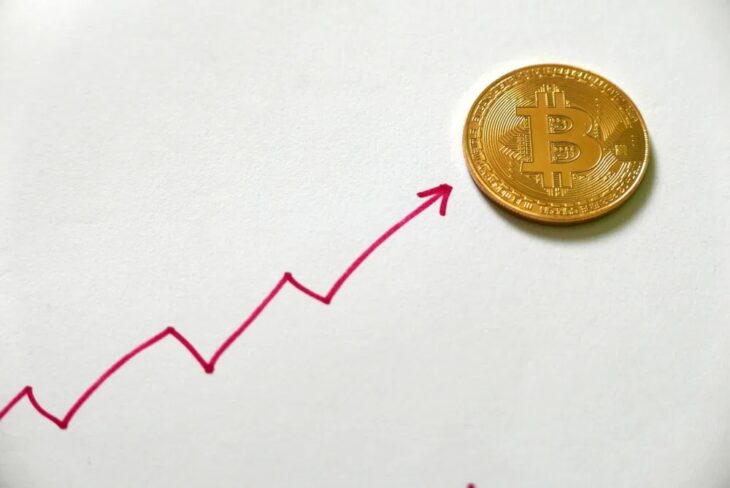 However, before bulls should start celebrating that the downtrend is over, there's an extremely bearish case to consider: Bitcoin is now more overbought than it was during its historic October 2019 rally, which was driven by news that China would be supporting blockchain technology.
It was just before Halloween in late October, and Bitcoin price had just broken through its lows at $7,500 to $7,200, before the crypto asset skyrocketed to as high as $10,600, setting a record for the third-largest single-day gain in the young financial asset's short history. Despite the powerful move in late October following news that Chinese President Xi Jinping urged its country to support the blockchain technology that Bitcoin was built on, the Relative Strength Index on daily timeframes didn't reach as overbought of levels as it has reached during today's rally. Stoch, and Stoch RSI are also signaling higher overbought levels currently than the previous, monumental rally.
Bitcoin price broke above $8,200 today, rallying further until it reached strong overhead resistance at $8,400 – a level the cryptocurrency is currently struggling with. Those struggles could turn into a reversal if the bearish take on the RSI plays out. If Bitcoin reverses here, today's rally could end up being nothing more than yet another bearish retest of former support turned resistance, before Bitcoin price falls to the next trading range lower – a pattern that has been occurring throughout the downtrend. However, if Bitcoin price can get above $9,000, then the crypto asset will have broken out of the channel it has been trading within ever since the downtrend began in late June.