Bitcoin slumped more than 13% on Wednesday in Asia and dropped below $9,000 for the first time since mid-June.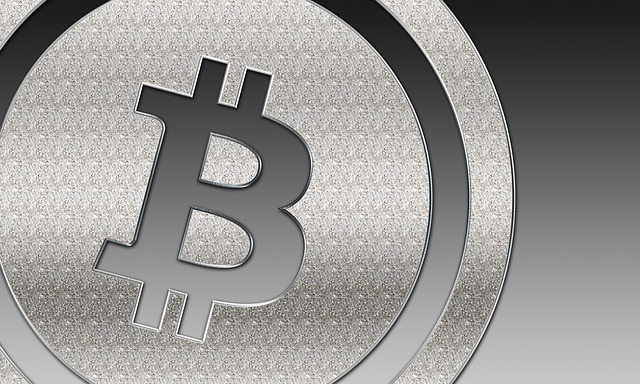 Bitcoin prices were down 13.2% at $8,588.4 by 12:10 AM ET (04:10 GMT). The crypto king slumped 21% to $8,090.6 in the previous session, the biggest intraday drop since January 2018.
The lackluster launch of the highly-anticipated Bitcoin futures and a general risk-off mood were cited as possible catalyst for the slump.
The drop also came after Bitcoin's network hash rate, or speed of the miner's performance, plunged 40% overnight, according to reports.
"Price action is being driven by short-term technical analysis right now, as every low price that Bitcoin has bounced off of, and every high price that has been reached has proven to be resistance," Jeff Dorman, chief investment officer at Arca, said in an interview with Bloomberg. "Because crypto is still dominated by short-term focused traders, these telegraphed narratives often become self fulfilling prophecies."
"There was certainly some let down from Bakkt's 'disappointing' start, but those expectations were unrealistic," Dorman said. "It's far better for Bakkt to start slow, on board customers, and show growth over time than to come out guns blazing and then fall flat 2 months later."
Weakening investor sentiment and falling equity markets were also reportedly putting pressure on Bitcoin. Wall Street closed lower overnight, while Asian markets traded mostly in the red today amid political concerns in the U.S. and intensifying Sino-U.S. trade disputes.
Other major cryptocurrency prices also plunged today. Litecoin lost 18% to $56.724. It closed down 21.1% on Tuesday, its largest one-day percentage loss since 2017.
Ethereum declined 18.6% to $169.92. XRP fell 11.5% to $0.24024.