Bitcoin and other major cryptocurrencies traded slightly higher on Thursday in Asia. Data showed trading in digital coins spiked in Hong Kong, suggesting that traders might be seeking potential alternatives amid ongoing political unrest that rocked traditional financial markets.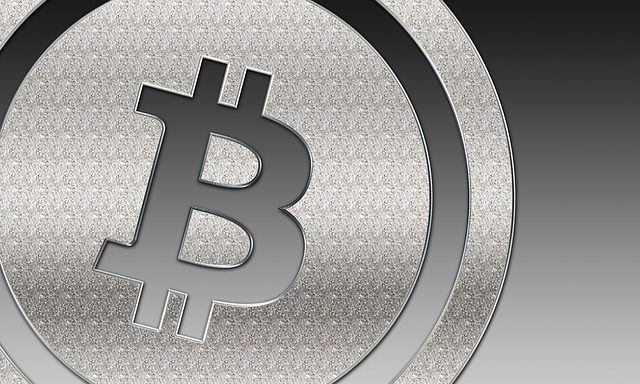 Bitcoin last traded at $8,323.9 by 1:26 AM ET (05:26 GMT). Ethereum gained 2.1%, while XRP and Litecoin rose 1.%% and 0.6% respectively.
More than HK$12,294,796 (about $1,567,525) worth of Bitcoin was exchanged in Hong Kong, data from CoinDance showed, surpassing the record of $11,666,176 HKD set in late January 2018.
The spike came as stock markets in Hong Kong suffered since the outbreak of the political crisis in June. Millions of pro-democracy citizens marched on the streets in the city to voice against government policies on multiple occasions.
The protests, which began as mostly peaceful events, turned violent as airport services are being disrupted, tear gases are being fired by police officers, and thousands of protesters have been arrested. In the latest episode of the unrest, a protestor was being shot in the chest by a live bullet fired from close range by a police officer, the first time a protestor has been shot since the protests begun in June.
"I can't help but feel that this could very well be a sign that some Hong Kong protesters are seeing bitcoin as a way to opt-out of the local economy, which is run by governments and financial institutions," eToro analyst Mati Greenspan said in a blog post.