The U.S. dollar slipped as traders digested the latest Sino-U.S. trade news. A speech by U.S. Federal Reserve Chairman Jerome Powell also received some focus overnight.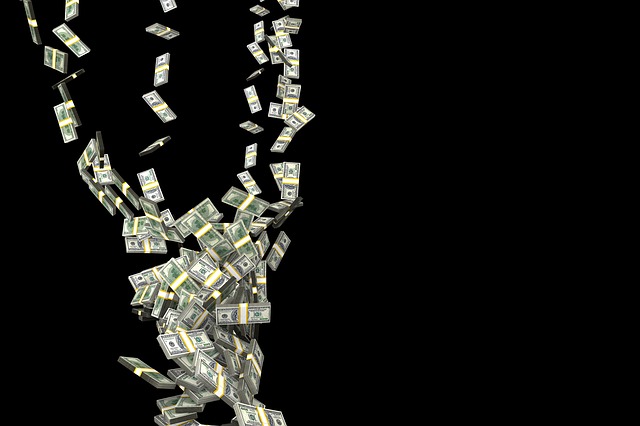 The U.S. dollar index that tracks the greenback against a basket of other currencies slipped 0.1% to 98.722.
A South China Morning Post (SCMP) reported this morning that Sino-U.S. trade discussions had made "no progress" and the principal Chinese negotiators might cut short their stay.
However, other reports said that top Chinese envoy Liu He would stay in Washington through Friday.
The SCMP report contracted with a Bloomberg report published earlier in the day, which said China is willing to accept a trade deal and has even offered to increase the amount of soybeans it purchases from American farmers as a measure of goodwill.
Markets also received another boost on news that the U.S. may roll out a previously agreed currency pact with China as part of a partial trade deal.
Hopes of a breakthrough had receded dramatically this week as the U.S. has taken a string of punitive measures against China, including putting eight Chinese technology firms on a blacklist.
The USD/CNY pair dropped 0.2% to 7.1145.
Meanwhile, Powell said this week that the Fed will soon start expanding its balance sheet again.He noted that he hadn't ruled out another interest rate cut this year, but stressed that the Fed would be data-led. Analysts say that points increasingly to lower U.S. rates sooner rather than later.
The GBP/USD pair rebounded 0.2% to 1.2227 despite increasingly bitter exchanges between London and other European capitals, which further increased the risk of a disorderly "No-Deal Brexit".
The USD/JPY pair was little changed at 107.47.