The U.S. dollar gained on Thursday in Asia on renewed Sino-U.S. trade hopes.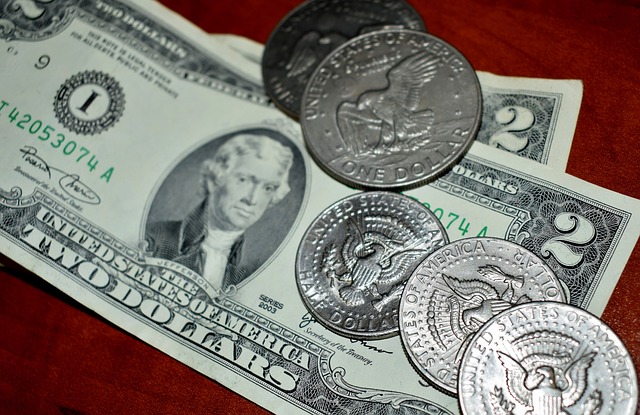 The U.S. Dollar Index that tracks the greenback against a basket of other currencies were down 0.2% to 98.502 by 12:20 AM ET (04:20 GMT).
Sino-U.S. trade hopes reignited after U.S. President Donald Trump suggested an agreement with China might come sooner than anyone thinks, although he didn't offer many specifics.
Just on Tuesday, Trump accused China of unfair trade practices in a speech to the General Assembly at the United Nations in New York.
"It's a pretty decent move really," said Nick Twidale, co-founder of Sydney-based trade finance provider Xchainge, in a Reuters report.
"Markets shrug these things off very, very quickly and we move on to the next stuff. As it moves on, it's going to be interesting, but we have to go back to the fundamentals and fundamentals are going to push the dollar higher over time."
The U.S. dollar recorded its sharpest daily gain in three months following the news, before giving up some of its gains today in Asian trade.
The GBP/USD pair gained 0.2% to 1.2374 today after falling overnight. Prospect of early U.K. elections with just five weeks to go until the Brexit deadline was cited as a headwind for the pound.
On Wednesday, U.K. Attorney-General Geoffrey Cox said a motion for a general election will be brought to parliament "shortly."
He made the remarks a day after the Supreme Court's ruling that Prime Minister Boris Johnson's five week suspension of parliament in the run-up to Brexit was unlawful.
The AUD/USD pair inched up 0.2%, while the NZD/USD pair climbed 0.6% on continued upward momentum after the Reserve Bank of New Zealand kept interest rates unchanged on Wednesday but said there is scope if it sees the need for it to boost economic growth.
The USD/JPY pair inched down 0.1%.