The U.S. dollar inched up on Wednesday in Asia despite worries about a slowing U.S. economy.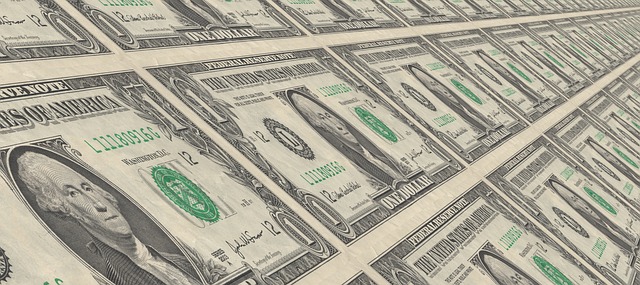 The U.S. dollar index inched up 0.1% even after a weak reading on American manufacturing added to concern about economic growth.
The report from the Institute for Supply Management showed the ISM's manufacturing PMI fell to 47.8, its lowest level in 10 years. The weak data sent U.S. stocks lower overnight while Asian equities also traded lower in morning trade today.
The USD/CNY pair was unchanged at 7.1477. Celebrations marking 70 years of Communist rule in China were largely overshadowed by protests in Hong Kong, as a demonstrator was shot by police with a live round for the first time since political unrest began in June.
China's leader Xi Jinping said on Tuesday that the "one country, two systems" principle under which Hong Kong is managed must be upheld, and that "there is no force that can shake the foundation of this great nation."
"No force can stop the Chinese people and the Chinese nation forging ahead," he added.
The GBP/USD pair fell 0.2% to 1.2280. In the latest episode of the Brexit saga, U.K. Prime Minister Boris Johnson is set to reveal his final Brexit offer to the European Union later in the day. He made it clear that Britain will not negotiate further should the deal is not engaged and will leave on October 31.
"My friends, I am afraid that after three-and-a-half years people are beginning to feel that they are being taken for fools. They are beginning to suspect that there are forces in this country that simply don't want Brexit delivered at all," he will say, according to extracts released by his office.
"Let's get Brexit done on October 31 so in 2020 our country can move on."
The USD/JPY pair gained 0.1% to 107.84.
The AUD/USD pair and the NZD/USD pair both inched up 0.1%.