In the daily chart, Russian ruble remains below the broken horizontal level of 62.50. Once the asset gets back to the resistance level, the currency pair might drop. In addition, the downtrend lies in the pullback point: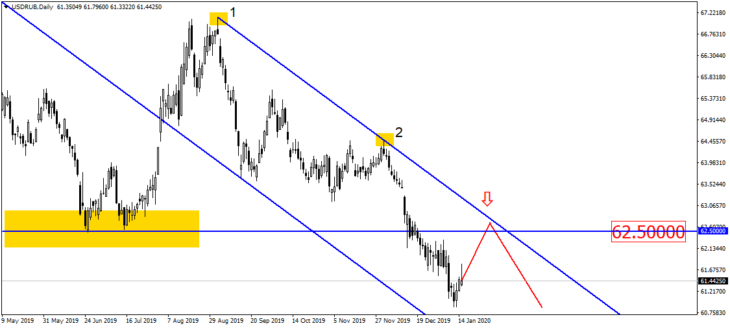 British pound approached the support level of 1.2975 and pulled back from it, forming a bullish engulfing. Note that the level of 1.2975 also serves as a broken upper side of the range. This signifies potential growth of the currency pair: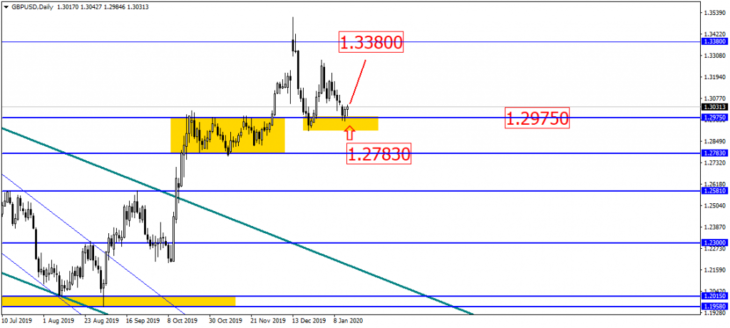 What comes to the cross-rate of the currency pair EUR/GBP, this asset's price has formed a bullish trap at the upper boundary of supporting zone located between the levels 0.8300 and 0.8472. Hence, the currency pair is most likely about to head North: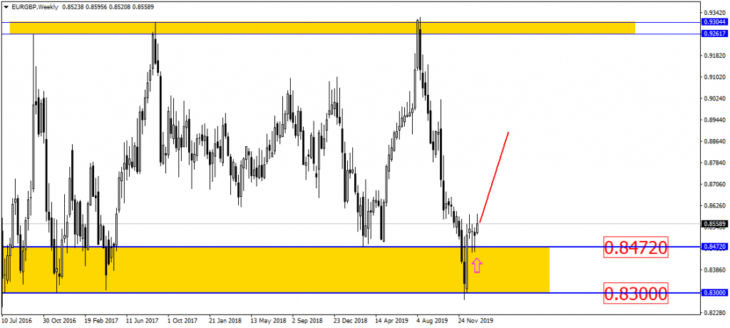 Disclaimer: The material provided is for information purposes only and should not be considered as investment advice. The views, information, or opinions expressed in the text belong solely to the author, and not to the author's employer, organization, committee or other group or individual or company.