You may think of using an established strategy to trade in Forex. Many individuals also look for expert traders who would provide their strategies. But you must remember that no one will give up his strategy to organize your business. For your profession, you must prepare the strategies by yourself. Thus, you can prepare the system and control the investment. It will also help you to stay relaxed while participating in the markets. So, you must focus on developing plans for your trades. If you can take constructive preparation for the system, it will help you to stay safe. On the plus side, you will have a great edge over the trades. At the beginning of your career, the loss rate might be higher than the winning rate. But you cannot increase emotions for the losses. Instead of being emotional, you must focus on improving the strategies.
This article will provide a few valuable ideas and processes to develop your strategies. While improving the plans, you may lose money from the account balance. But it must not disturb your mentality because you will become vulnerable. So, use the demo platform to improve your plans efficiently and to avoid potential losses.
You may learn from the experts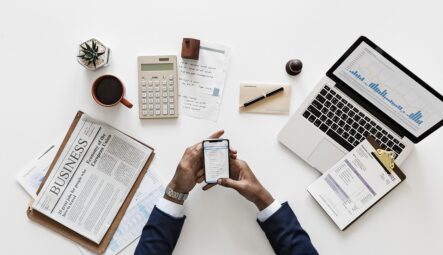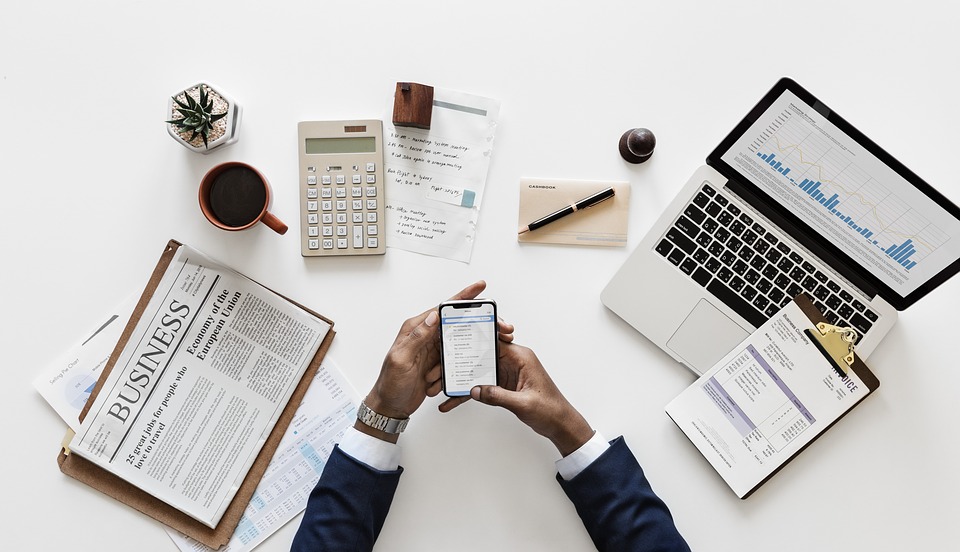 The expert traders may not provide their strategies for your business but they can help you. You can learn from them and start trading demo account given by Rakuten to gain experience. For money management, you can learn about simple strategies like a 1% risk per trade. Then expert traders will also suggest you to use a 1:10 leverage to reduce the potential losses. Then you can learn about a decent risk to reward ratio like 1:2. If you can use this idea, the trade executions will consistently aim for a 2R profit potential. Therefore, you will have less pressure in the business.
Aside from the plans, you will need the market analysis strategies also. In this case, expert traders can help you improve the strategies. Price action strategies and appropriate tools can be used for your trades. Moreover, you can also improve knowledge of using stop-loo, take-profit for the trades too. You may not get a full established trading strategy but the pros will help you improve your own plans. To find benefits from the experts, you must commit to learning about the execution process.
A realistic perspective is required
To perform in any trading market, you will need a realistic perspective of it. It is more important when you are learning money management, market analysis and about placing trades efficiently. Because if your mindset is not prepared disturbance can result in high potential losses. Moreover, you might also use immature strategies and start overtrading or micromanagement. If you make big mistakes like them, your career will not last long. Your account balance will slowly go down after starting the profession. So, you must develop a realistic ideology for this profession to secure your career.
If you have accurate ideas of losing money from the trades, your business will be organized. Because you will aim for decent profit potentials. Moreover, you will also focus on money management. Then market analysis will be done efficiently for every trades. And every trades will be secured with proper precautions.
Use appropriate tools for trading
While you are participating in the Forex markets, you need to ensure efficiency. And to do it, you must learn about appropriate plans for the trades. To execute trades at the beginning of your career, you must use the least amount of investment. The lot size must be reasonable to control the system. And then you must focus on the market analysis. In this process, the fundamental and technical analysis must be used appropriately for every trades.
And using effective market analysis you must find a suitable entry, exit points, and the SL, PT. For a novice trader, a disciplined system may be hard to maintain. But you cannot imagine a profitable career without using appropriate tools and strategies for the trades.